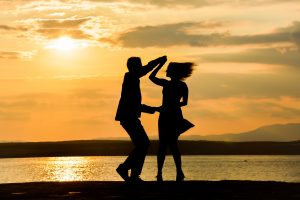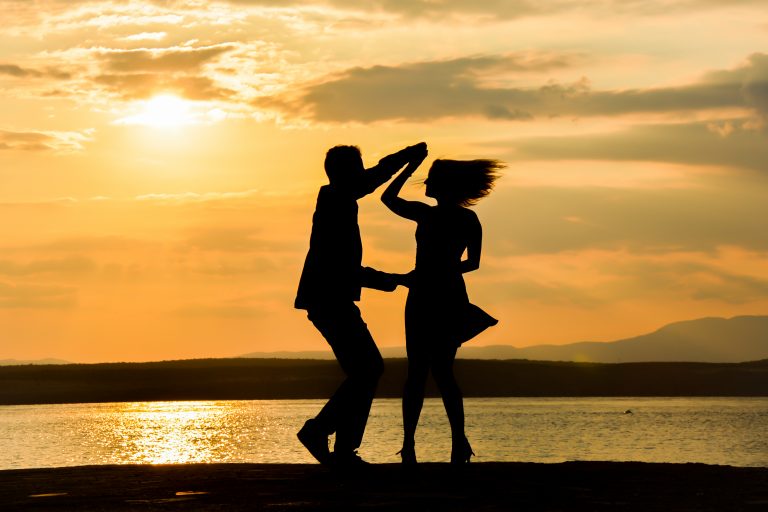 ¿Sabes que que la mayoría de la música caribeña que se puede oír en los Estados Unidos viene de Puerto Rico? Mucha de la música tradicional de la isla viene de la gente Taíno, y el instrumento más reconocible que se puede atribuir a ellos es el guiro, lo cual es un mate hueco y agujerado. La música puertorriqueña también ofrece las influencias musicales de la gente Española y Africana quienes vinieron a la isla, la cual incluye instrumentos como el requinto, la bordonúa, el cuatro y el triple, los cuales fueron adoptados de la guitarra espanola de seis cuerdas. Más instrumentos tradicionales incluyen tambores, maracas y la batería. Todos de estas influencias hacen a Puerto Rico un crisol.
El sitio web Welcome to Puerto Rico ofrece unas percepciones a la música popular de PUerto Rico, compartiendo la histórica rica detrás de los estilos musicales populares hoy en dia. Por ejemplo, ofrecen que mucha de la música de Puerto Rico no solamente involucra instrumentales, también involucra el movimiento. Bomba y Plena, por ejemplo, son dos tipos de música que, aunque normalmente agrupado, son muy diferentes. Los dos, sin embargo, son parte de una combinación de la música y el baile. Bomba, la cual originó de esclavos africanos quienes fueron traídos a la isla, incluye la batería, palillos y maracas. Y para el parte del baile, los bailarines responden a los bateristas, cambiando sus ritmos y tiempos de respuesta al pulso de la batería.
Plena, por otro lado, se creyó de una mezcla de varias culturas, incluyendo música ritual de la gente nativa los Taíno. Plena inicialmente apareció en la ciudad de Ponce alrededor de un siglo, y usa instrumentos los cuales incluyen el güiro, el cuatro y la pandereta. Bailando la plena fue tanto como actuar, y muchas veces las porcion del baile fue satírico o basada en acontecimientos últimos.
Salsa, por supuesto, es la más reconocida de la música, y originalmente se desarrolló dentro de la comunidad Puertorriqueña en la ciudad de Nueva York. Combinando las influencias de Puerto Rico, Cuba, y Afro-Caribeña, la salsa provee ritmos sofisticados para bailar.
Las bandas de salsa típicamente usan una variedad de instrumentos de la percusión, como el güiro, las maracas y los bongos, además del bajo, el latón, y las voces.
Si te gustaria tomar la música Puertorriqueña en vivo mientras de que te quedas con nosotros a Maria's, hay una serie de lugares para disfrutarla. Por ejemplo, The Beach House ofrece la música salsa por la noche los viernes, y bandas en vivo los sábados. The Rincón Beer Company, Tambo, y Calypso Café son también lugares mas frecuentados que ofrecen música en vivo a menudo.
Cuanda estés listo para moverse a la música isleña, Maria's está listo para ayudarle! Nuestras reservas se hacen con Twin Palms, Maria's alquilo y administración en sitio. Por favor visite la página de reserva en nuestro sitio web para ver la disponibilidad de María's y para rellenar nuestra ficha de contacto conveniente abajo. Si tiene preguntas adicionales sobre Maria's, llame a Twin Palms al 787-449-3673.  ¡Gracias de haber planeado sus vacaciones con Maria's!