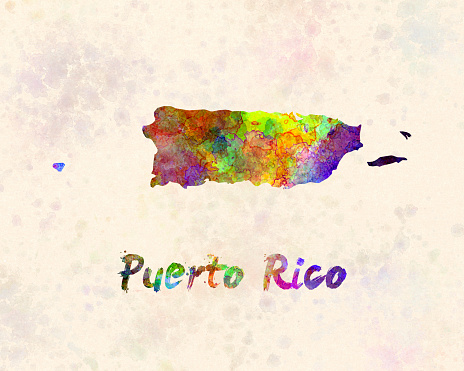 Cuando viaja a un nuevo destino, una de las mejores formas de conectarse con la cultura del área es mediante su arte. Obras de artistas locales, como pinturas y esculturas, té pueden dar una idea de los sentimientos y valores del área, y manualidades como joyería y ropa te pueden dar un recuerdo usable de tu vacación y ofrecer una conexión personal al tiempo que pasó ahí.
Cuando visite Rincón, Puerto Rico, podrá disfrutar de la rica cultura de la isla viajando a unas galerías y tiendas de recuerdos con artistas locales y artesanos. Aquí hay unos lugares donde podrá encontrar arte y manualidades puertorriqueñas:
Playa Oeste: esta galería de arte presenta arte tropical representando surfistas en acción, escenas de playa y mucho más. Pinturas originales, impresiones y fotografías están disponibles para comprar en la galería y presentan las obras de muchos artistas locales. Adicionalmente, hay muchas manualidades locales como tallas, esculturas, manualidades metálicas, joyería y mucho más disponible para comprar.
Galería Éxodo: originando en San Juan, Galería Éxodo tiene una segunda ubicación en Rincón. La galería presenta las obras de artistas puertorriqueños y también las de otros artistas de todo el mundo. Pinturas, esculturas e impresiones están disponibles para comprar.
The Mango Beach Shop: no lo pase pensando que esta es solo una tienda de surf. En The Mango Beach Shop podrá ver ropa, joyería, y regalos hechos a mano por artesanos de todo el área de Rincón. Joyería de cuentas, joyería de vidrio de mar único y camisetas teñidas y personalizadas solamente son algunas pocas cosas que podrás encontrar en esta tienda.
The Red Door Boutique & Gift Shop: esta tienda vende joyería, accesorios y decoraciones de hogar hechas local y globalmente, incluyendo comercio justo y productos reciclados. La mayoría de los productos a la venta en la tienda son seleccionados a mano en exposiciones de artesanías. El trabajo de artesanos locales es presentado y también el de otros artesanos fuera de Puerto Rico.
Por supuesto, si explora Rincón, Puerto Rico durante su visita es probable que encuentre muchas ubicaciones más que presentan el arte y las artesanías de artesanos locales. Aparte, cuando se quede en Maria's podrá disfrutar nuestro alquiler de vacaciones exclusivo junto al mar. Esta villa de ocho cuartos es el escenario perfecto para reuniones grandes como reuniones familiares, bodas y más. María García y su hijo Ramón Avecedo García vivieron en la playa por más de 50 años, haciéndose queridos residentes de la ciudad de Rincón. La villa todavía es propiedad de la familia Avecedo hoy en día. Contáctenos sobre reservaciones ahora — y explore el arte y las artesanías del hermoso Rincón, Puerto Rico.