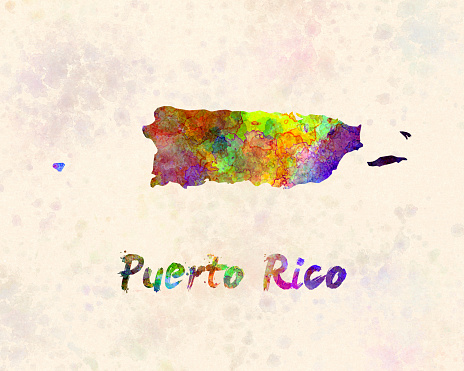 When you travel to a new destination, one of the best ways you can touch base with the culture of the area is through their art scene. Works by local artists such as paintings and sculptures can give you a feel for the sentiments and values of the area, and crafts like jewelry and clothing can give you a wearable reminder of your getaway, and offer you a personal connection to the time you spent there.
When you visit Rincón, Puerto Rico, you can enjoy some of the island's rich culture by taking a trip to galleries and gift shops featuring local artists and craftspeople. Here are just a few places where you can find Puerto Rican arts and crafts:
Playa Oeste: This art gallery features tropical surf art depicting surfers in action, beach scenes and more. Original paintings, prints and photography pieces are available for purchase in the gallery, and feature the works of many local artists. In addition, there are many local arts and crafts items such as carvings, sculptures, metal crafts, jewelry and much more available for purchase.
Galería Éxodo: Originating in San Juan, Galería Éxodo has a second location in Rincón. The gallery features the works of Puerto Rican artists, as well as other artists from all over the world. Paintings, sculptures and prints are available for purchase.
The Mango Beach Shop: Don't pass this by thinking it's just a surf shop. At the Mango Beach Shop, you will be able to peruse clothing, jewelry and gifts hand made by local crafters from all around the Rincón area. Beaded jewelry, one-of-a-kind sea glass jewelry and custom tie-dyed t-shirts are just a few of the items you can find at this shop.
The Red Door Boutique & Gift Shop: This shop features jewelry, accessories and home décor made both locally and globally, including fair trade and recycled goods. Most of the products sold in the store are hand selected at craft shows. Local craftspeople are featured, as well as other artisans outside of Puerto Rico.
Of course, if you explore Rincón, Puerto Rico during your visit, you're likely to find many other locations that feature the arts and crafts of local artists. And, when you stay at Maria's, you'll enjoy our exclusive waterfront vacation rental. This 8-bedroom villa is the perfect setting for large gatherings such as family reunions, weddings, and more. Maria Garcia and her son Ramon Avecedo Garcia lived on the beach for over 50 years, becoming beloved residents of the town of Rincon. The villa is still owned by the Avecedo family today. Contact us about booking now – and explore the arts and crafts of beautiful Rincón, Puerto Rico!