Plan Your Wellness Retreat on the Beaches of Puerto Rico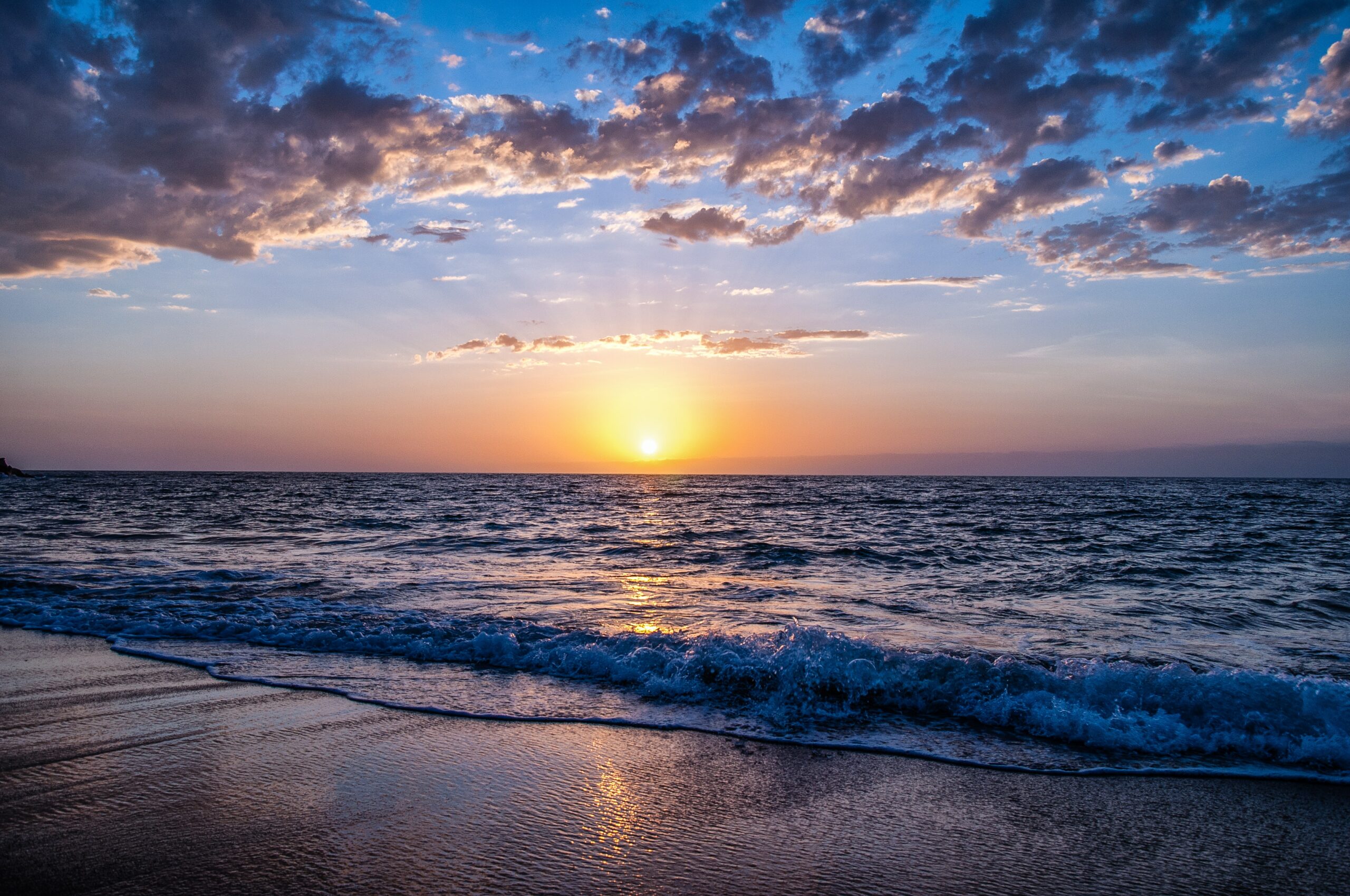 Whether you are a holistic health coach, yoga instructor, conference planner, or a solo vacationer looking for an escape from the daily grind, then our wellness retreats in Puerto Rico are the perfect opportunity for you to release, unwind, and prioritize your self care.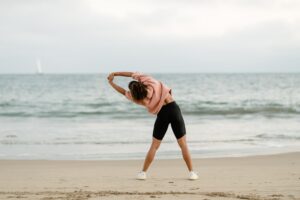 At Maria's Beach luxury villa vacation rental, we want to do all we can to create a serene environment that not only rejuvenates and relaxes, but also inspires personal growth and self-discovery. Enjoy the benefits of your spiritual wellness retreat, amongst the lush tropical rainforests, and stunning sandy beaches of Rincon, Puerto Rico. At Maria's the possibilities are endless.
We have the facilities for:
Holding yoga and meditation classes on the beach or lawn or poolside.
Room for fitness classes or arranging other physical activities, like hikes, bike rides, surfing, running paths, and paddle boards all for your overall health and wellbeing.
An on site swimming pool for getting some laps in or recovering after a day of activity.
Booking Inquiry
We are happy to answer any questions you may have!
Property Management Contact Form
Prioritize Your Health and Wellness at Maria's
Event planners will find Maria's to be the perfect location to host team-building events, corporate retreats, and other group activities. We are a new, eight-bedroom luxury oceanfront villa located on Maria's Beach in Rincón, Puerto Rico. Make use of our spacious side lawn with beautiful, unobstructed views of the ocean, a full-size swimming pool, and hot tubs on each deck. Perfectly suited for you and your clients to unwind, relax, and recover. Whether you're looking to plan a large conference or a small team-building retreat, we have the perfect space for you and your group.
If you are a solo traveler looking for your own personal getaway to a luxury location; a place to explore and be connected to the vastness of nature, then Maria's is a dream destination. In this breathtaking environment of tropical locales and surrounded by the sublimity of the ocean, you'll find yourself disconnecting from worldly clamors and reconnecting with yourself and with nature.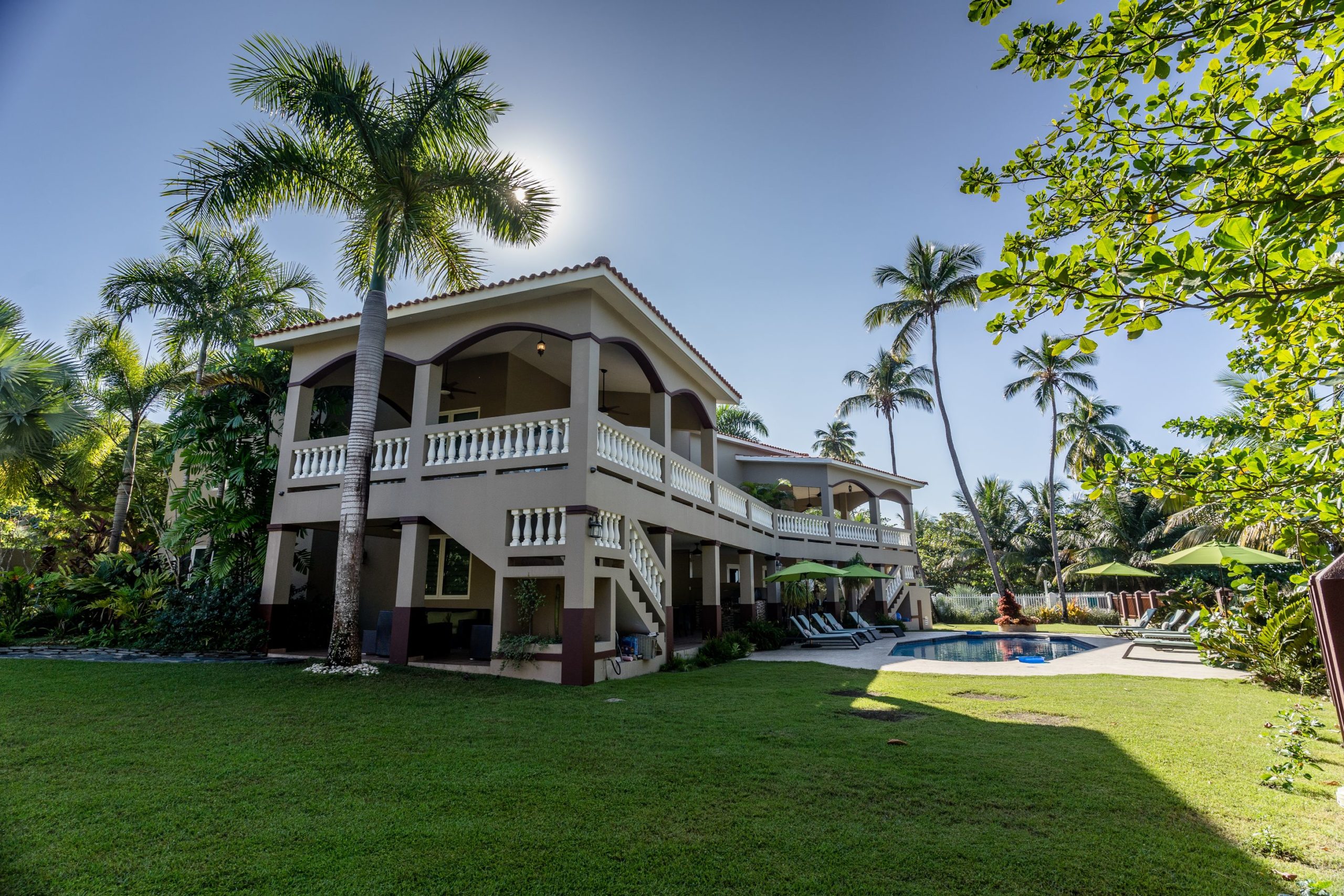 Here at Maria's, we can accommodate a variety of wellness and meditation retreats:
Spiritual Wellness Retreats
Holistic Wellness Coaching
Spiritual Wellness Retreats
Mental Wellbeing
Health and Wellness Coaching
Silent Meditation Retreats
Yoga Meditation Retreats
Religious retreats
Maria's is the Perfect Place to Retreat, Relax, and Rejuvenate
Puerto Rico is one of the most beautiful places on earth, offering the most comfortable and beautiful settings for your retreat. Whether you choose to explore the beautiful beaches or lush rainforests, you will have an opportunity to soak up the sun and take in the unique culture and landscape the island has to offer.
Our experienced team is dedicated to making your retreat as enjoyable and memorable as possible. We work closely with you to create a customized itinerary that meets your needs and exceeds your expectations.
When you book a wellness retreat with Maria's we want to provide the most relaxing experience possible. Our stunning accommodations, private beach access, and local activities will make it a retreat to remember:
Villa Features:
Poolside half bathroom and outdoor shower
Eight bedrooms
Six full baths
Two full kitchens
Large dining tables
High definition satellite television
A/C and ceiling fans
Internet access
Washer/dryers
Gas grills
Each booking includes:
Light daily maid service
Local fruit, rum, and coffee
On-site concierge service
Hot tub and full wet bar on each deck
Grocery service is available upon arrival for a 30% fee
. . . and Much More!
Book Your Next Wellness Retreat in Rincon, Puerto Rico
Whether you're a facilitator, event organizer, teacher, or a solo traveler, we want to help you create the ideal environment for your visit. Taking excellent care of yourself is a vital element to good mental health and optimal performance. When you are in a location like ours, you can't help but feel the pull of greater powers, whether in the spiritual realm or in mother nature's scenery.
Ready to book your next wellness retreat? Contact us today to learn more about our available retreat dates and pricing our booking page. Escape to Puerto Rico and discover the healing powers of relaxation and rejuvenation.