Proudly rated 4.7/5.0 on Google
Last updated 1/21/2021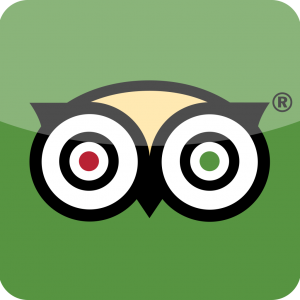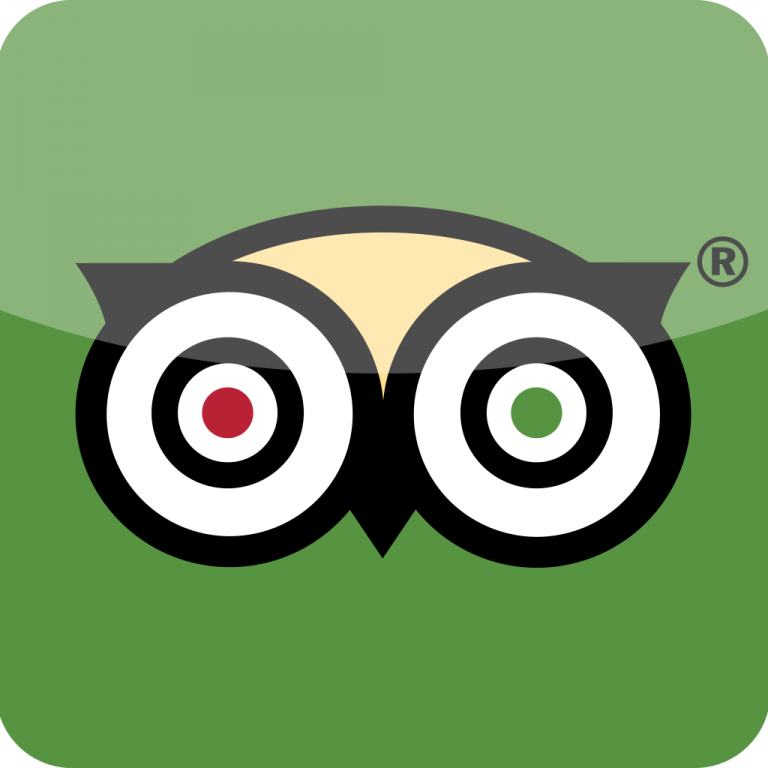 Proudly rated 5.0/5.0 on Trip Advisor
Last updated 1/21/2021
---
Excellent facility and location for a wedding!


We recently traveled to this site for the wedding of our daughter. We shared the facility with our family and the groom's family. The rental has two separate entrances with a shared pool and beach area. It is spacious, well insulated, and beautiful. I highly recommend the location, facility and the weather in this beautiful surfing town.
Richard L - Durham NC, United States
Wonderful Family Vacation!


Maris's Luxury Ocean front Vacation rental is exactly that! The house is amazing and beautiful. The location is perfect right on the doorstep to the beach and the pool is awesome along with the two hot tubs! You can walk to Calypso bar and have a cocktail or grab some delicious fish Tacos from Jack's Shack. We loved sitting on the balcony watching the sun set or enjoying the surfers. Elizabeth and the staff at Maria's where very accommodating and responsive. The house has everything you will need to have the vacation of a lifetime. All 19 of us enjoyed our time in paradise and we didn't want the week to end but can't wait until we return! Thank you to Maria's for a wonderful family vacation!
Lyn2138 - Wall Township, New Jersey
Wedding and Reception at Maria's


My husband and I had our wedding and reception at Maria's. We rented the property for three days/nights. We wanted to make our destination wedding as accessible as possible for our family and friends. Maria's was the perfect place. Twelve of our closest friends and family shared the house. I was so impressed that Maria's had everything we needed, even little things like laundry detergent.
We had our wedding on the beach and our reception on the property. It was perfect.
Leah Wrigley - Chicago IL, United States
Wonderful Amenities with Breathtaking Ocean Views


We as a family spent a week at Maria's. As beautiful as the pictures are, after seeing it in person it was even more spectacular! Every room was spacious, with high ceilings, wonderful amenities with breathtaking ocean views. Being right on the ocean was amazing for a morning cup of coffee or a walk on the beach. However, if you're not an ocean person the salt water pool is great to float around in as well. Outside of Maria's are two great bars where you can clench your thirst overlooking the Atlantic! Just a beautiful get away~ spend it with family, friends or both!!!!
Cheryl R
Beautiful Oceanfront Property!!!!


My boyfriend and I visited Rincon and visited several properties before picking this one. We planned a vacation with friends and this place was perfect! Its right on one of the major beaches in Rincon to surf. When we went in December it was packed but going in may was very empty but peaceful. Having calypso the bar/restaurant calypso right behind the house is very convenient because people were able to walk and get food/snacks and drinks. The house is new, clean and everyone loved the property. We had a private chef come out and a yoga instructor. Can't say enough great things about this house!
Travelsscv
Fabulous!!


I was hoping to find a special place for a family gathering last year and started my search on Tripadvisor. As soon as I saw the listing for Casa Maria, I looked no further. The house exceeded my expectations and was even more beautiful in person then in the pictures shown. The house was in a perfect location, was beautifully decorated, and included everything we needed to accommodate 16 people. I loved it there and felt as though I had stopped the world to get off for a 7 days in heaven! I plan to go back with my family next year and can't imagine staying anywhere but at Casa Maria!
Carmen S
A vacation property second to none!!


Maria's is an ultimate vacation property that is ideally located and tastefully appointed. Beautiful beach frontage with gorgeous sunsets, a pristine pool with dazzling nighttime lighting, and comfortable living spaces throughout define this amazing house. Every amenity to ensure comfort and relaxation is included. We had a once in a lifetime vacation to Rincón due primarily to the luxuries of Maria's and look forward to a return visit. Maria's impresses in every regard and is definitely not to be missed!!
Mbcough - Fayetteville, New York
The facility and grounds are perfect on a beautiful beach setting



We had a wonderful stay at Maria's. The facility and grounds are perfect on a beautiful beach setting. All the amenities were as described. Christine was wonderful. We highly recommend the place.
Jamie Moore