Celebrate Your Love With a
Honeymoon in Rincon, Puerto Rico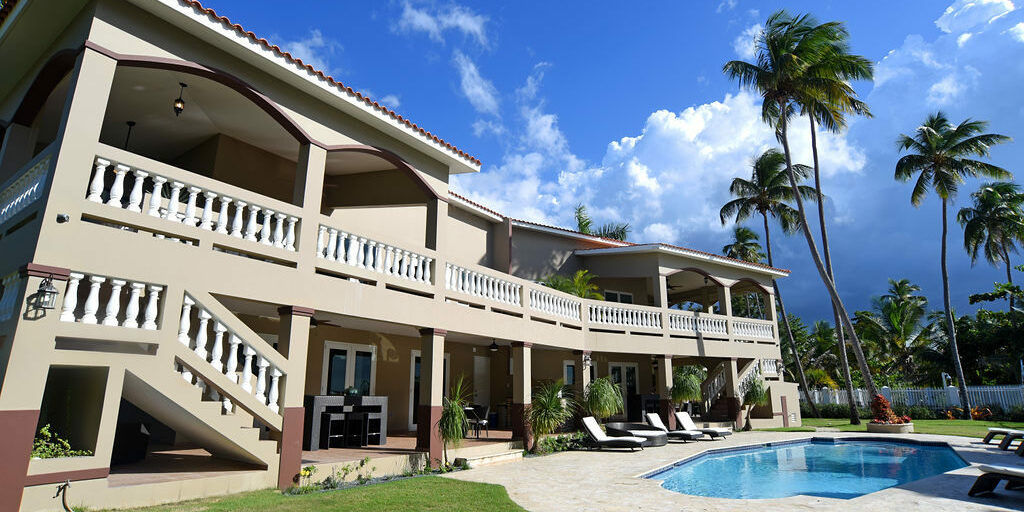 Known for its delectable cuisine, beautiful beaches, breathtaking mountains, and exceptional service, Puerto Rico is the ideal honeymoon destination. Maria's Villa is an ocean front mansion situated just steps away from the stunning beaches of Rincon, Puerto Rico.
You can arrange for a variety of activities while you're here: like surfing, diving, paddle boarding, fishing, or a day of fun at the Las Cascadas Waterpark. Just get in contact with our on-site concierge and you'll be directed to the activity of your choice. Maria's Beach offers private beach access exclusively for you and your beloved, so you can enjoy the beautiful ocean views any time you want and as long as you want.
Maria's Beach Offers a Private Tropical Honeymoon Experience
Share a romantic dinner beneath the stars on the shimmering Caribbean beach with your partner. With spectacular surroundings and romantic ambiance, your honeymoon at Maria's Beach will become a life-long memory.
The nightlife in Rincon offers you a choice of local bars and restaurant serving authentic Puerto Rican cuisine, or you can plan a private celebration at the villa for just the two of you. Either way, our concierge will be happy to connect you with local restaurants, nightlife recommendations, or to get you groceries for your own intimate dinners.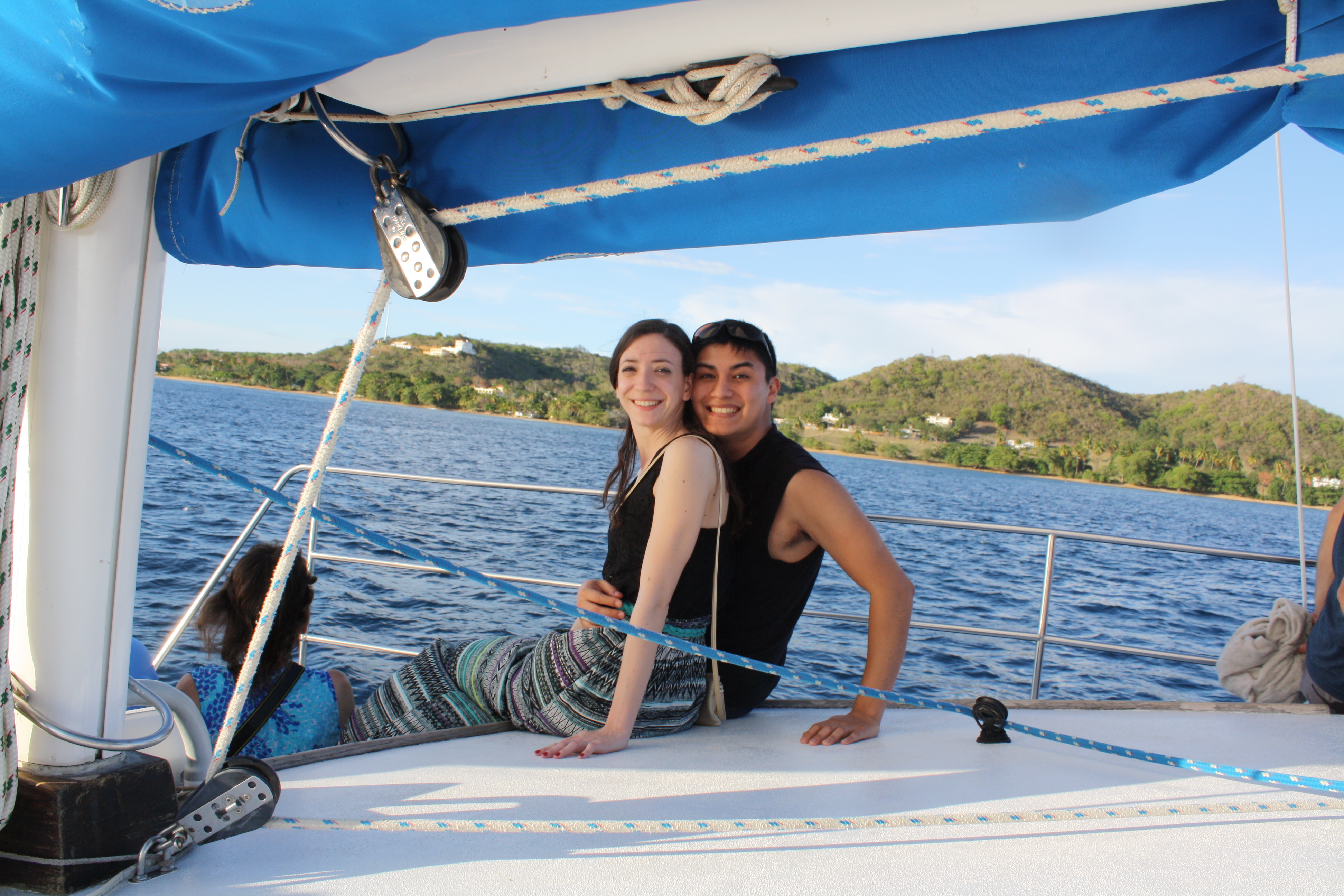 Booking Inquiry
We are happy to answer any questions you may have!
Property Management Contact Form
You Will Enjoy Your Honeymoon at a Private Ocean Front Villa in Rincon, Puerto Rico
We want your honeymoon vacation at Maria's Villa to be a cherished memory that will last for decades. We think that your experience of the authentic Caribbean culture of Puerto Rico, and its beautiful tropical landscape is going to be a main feature of those memories. Along with our ocean front villas, Maria's location and amenities makes it the perfect honeymoon destination for you and your sweetheart.
Our facilities are furnished with these amenities:
Eight bedrooms
Six full baths
Two full kitchens
Large dining tables
High definition satellite television
A/C and ceiling fans
Internet access
Washer/dryers
Gas grills
Hot tub and full wet bar on each deck
Poolside half bathroom and outdoor shower
Taste the True Flavors of Puerto Rican Cuisine
A passion for cooking has always existed in Puerto Rico from Rincon to San Juan, the
picturesque capital city. The locals enhance the flavors with natural products, including the most popular herb in the city, coriander (cilantro). Have a taste of mofongo, a plantain
and fried pork staple of the island; or stop by one of our street food vendors for
alcapurrias, a fried fritter stuffed with seafood.
With a variety of options available that are just minutes away from the villa, this is the
perfect opportunity to experience local Caribbean culture. Or, if you prefer, you can
prepare your own meals at the villa with local selections using our grocery delivery
service. Regardless of your choice, we will be there to ensure that everything goes smoothly.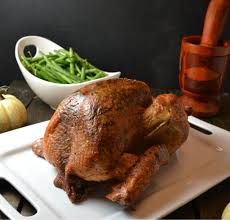 Puerto Rico's Maria's Villa is the Perfect Place for
Your Destination Honeymoon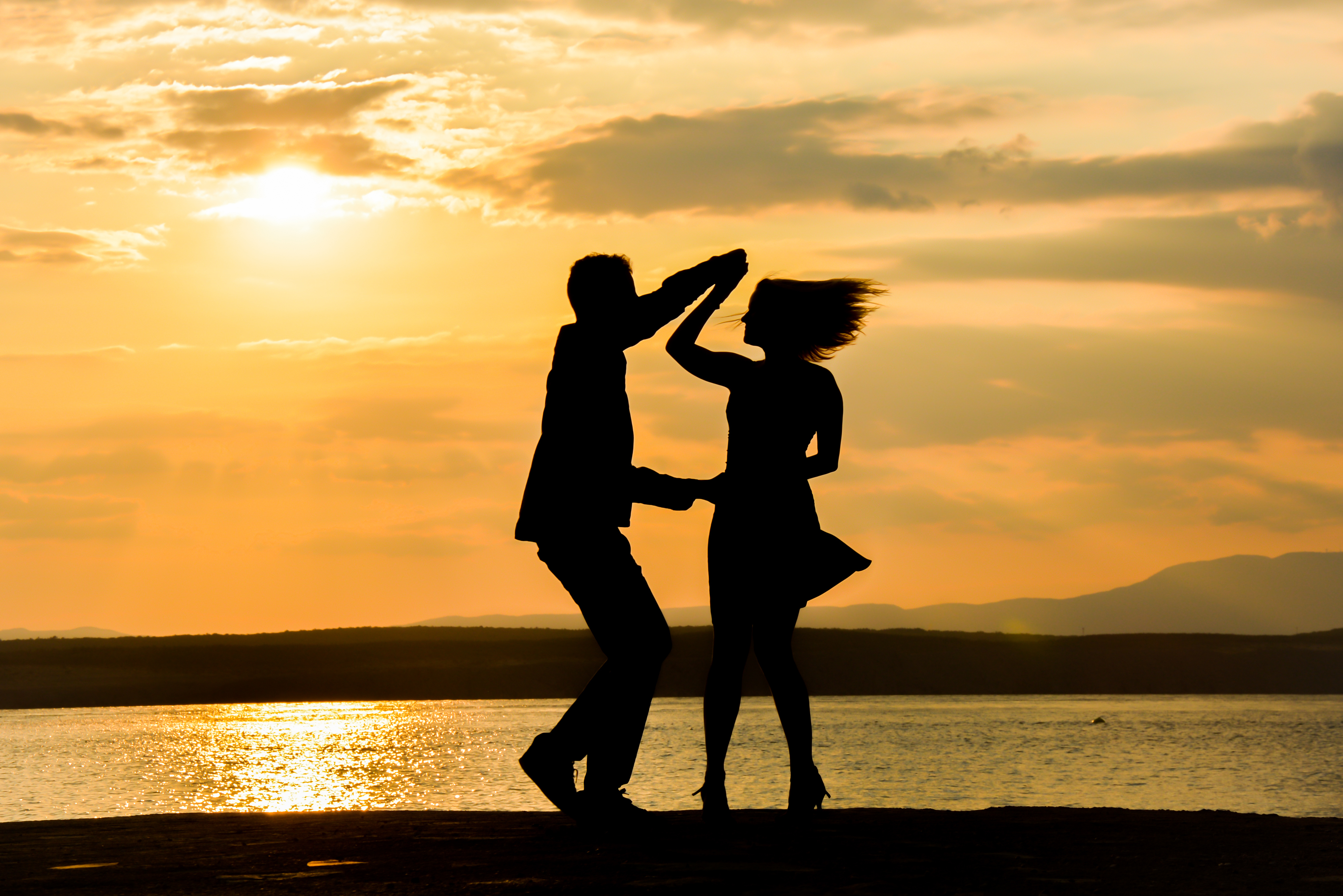 Maria's Villa is a truly stunning location that provides the perfect setting for a dream honeymoon. On the beautiful island of Puerto Rico's, this vacation rental offers everything you could ever want in a luxurious honeymoon getaway. You will find everything you need for your first weeks as a married couple, from gorgeous ocean views to impeccable luxury accommodations.
Whether you want to relax on the beach or explore the rich culture and history of Puerto Rico, there is something for every couple. With its warm weather, pristine beaches, and delicious cuisine, we want to host you during your honeymoon. When you stay with us, you'll have a private and secluded location to call your own, it's the perfect atmosphere for you to celebrate your love and create unforgettable memories that you'll cherish for a lifetime.
Enjoy Luxury Amenities at Maria's in Rincon, Puerto Rico
You will delight at all that Maria's Beach has to offer you—from stunning views to private quarters. Your honeymoon at Maria's will be as special as your love.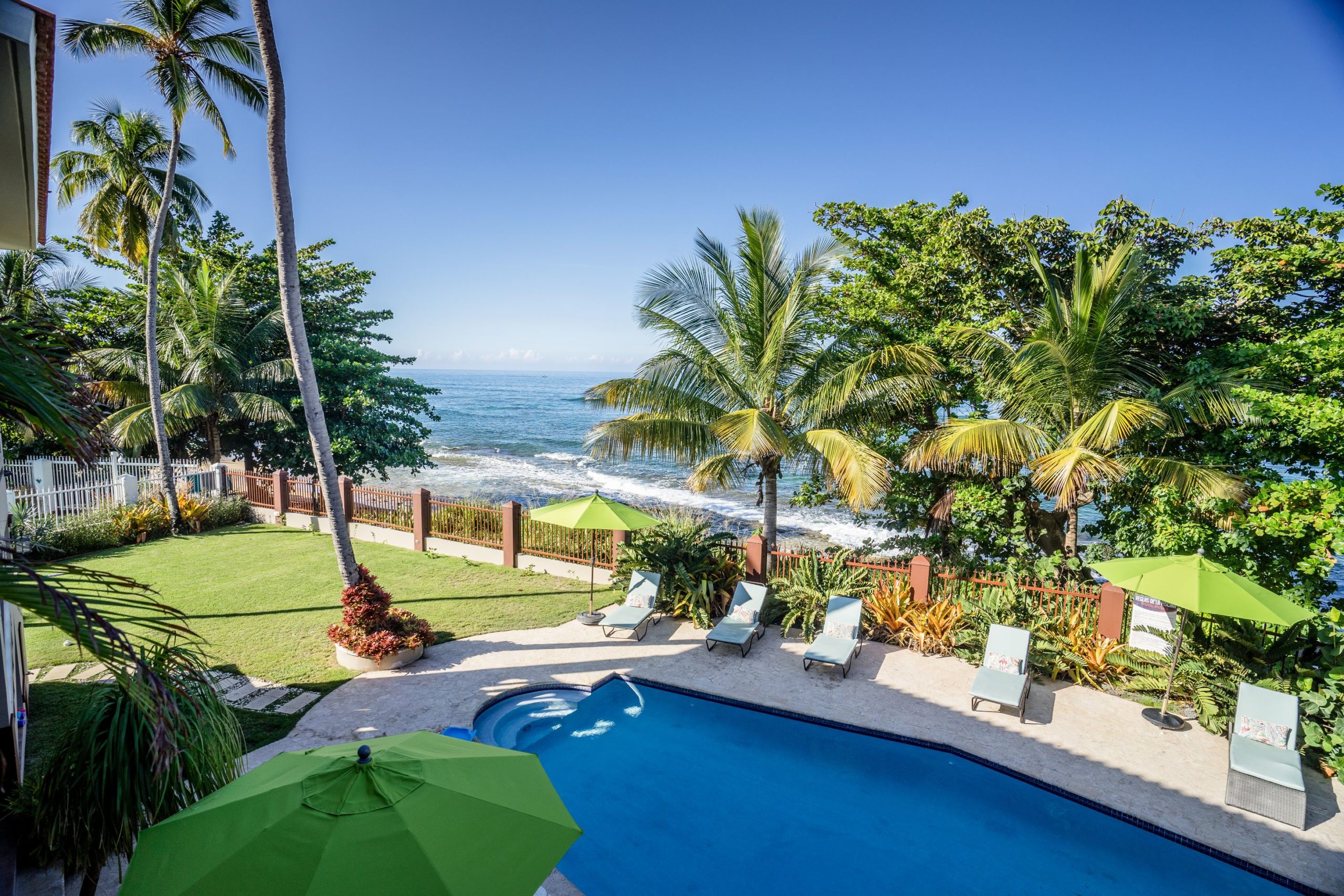 Our amenities include:
Private villa
Ocean front views
Private beach access
Light daily maid service
Local fruit, rum, and coffee
On-site concierge service
Grocery service is available upon arrival for a 30% fee
. . . and Much More!
Our History of Hospitality in Rincon, PR
Maria's Beach is a family-owned oceanfront vacation rental in Rincon, Puerto Rico. As locals, we can help you find the best places to visit and things to do in the area. Our
family-owned business is not only a direct contributor to the local community, but it offers a more authentic and unique vacation experience. Newlyweds will be delighted by the personalized customer service provided by our private concierge, and our knowledge of local sights and culture.
Remember that U.S. citizens do not need a passport to visit Puerto Rico.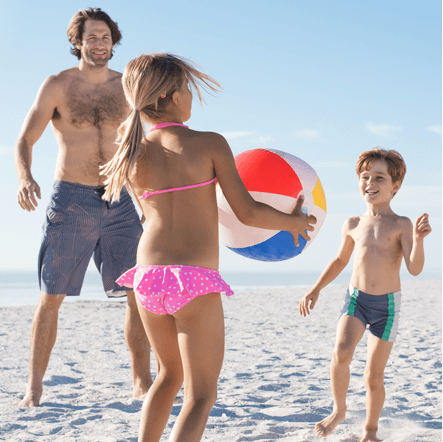 Book your destination honeymoon with Maria's Luxury Villa today.
Whether you're looking to relax and unwind, or to explore the vibrant culture and history of Puerto Rico, Maria's Luxury Villa is the perfect destination for a honeymoon. With its stunning natural beauty, warm weather, and delicious cuisine, Puerto Rico offers something for every couple to enjoy. So why wait? Book your destination honeymoon with Maria's Luxury Villa today, and let the magic of Puerto Rico create memories that will last a lifetime.
Contact 787-685-6648 (español: 787-449-3673).Maria's is honored to be a part of your destination honeymoon planning!