Puerto Rico is known for its beautiful scenes – lovely beaches, forested mountains and flowing waterfalls – but the island of enchantment is also home to wildlife that either does not exist in or is rare in other parts of the world. While much of Puerto Rico's wildlife can be found on the island all year long, there are some creatures that only call Puerto Rico home for a brief time of the year. From January to March, humpback whales can be seen migrating just off the western coast of Puerto Rico, making Rincón a prime spot for whale watching.
According to NOAA, humpback whales can be found in oceans all over the world. These magnificent creatures are about 60 feet long, weigh about 40 tons and live from 80 – 90 years old. Before the ban on commercial whaling in 1985, humpback whale populations were greatly reduced, but they have steadily grown since the ban. Nonetheless, witnessing these animals in the wild is a rare, spectacular sight.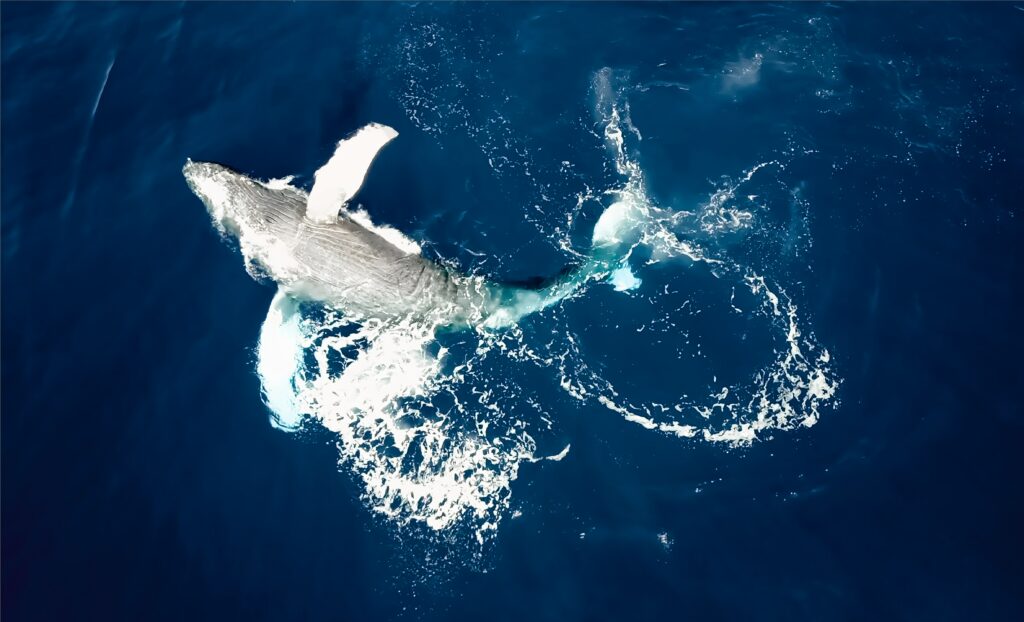 Rincón, Puerto Rico offers among the best opportunities for whale watching in the world throughout the winter months. Throughout Rincón, there are a variety of prime spots for watching these majestic animals migrate.
For those traveling on a budget, El Faro de Rincón (a lighthouse park very close to Maria's Beach) offers a spectacular view of the humpback whale migration. El Faro de Rincón is a spacious park with plenty of benches, shaded areas, a small bar and grill and occasional pop-up shops run by local artisans. From El Faro, you are sure to be in a great location for whale watching, beloved by locals and tourists alike.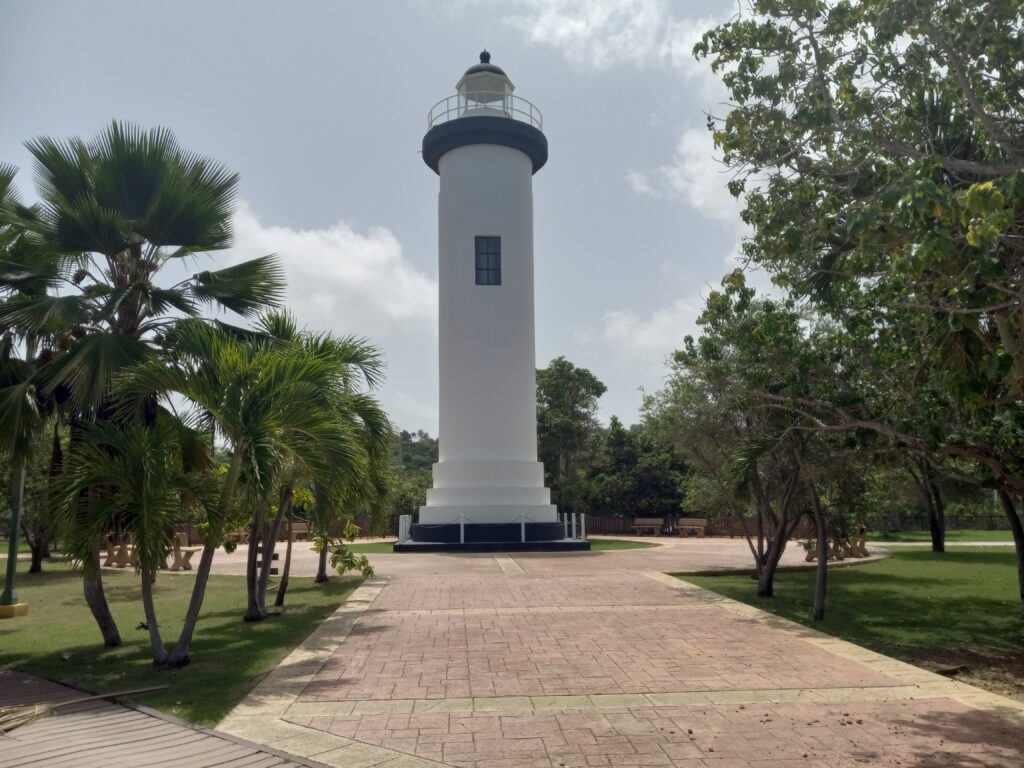 For those that would like to be as close to the whales as possible, Rincón offers wonderful opportunities, right in the water. Taino Divers, located on Black Eagle Marina, offers a two-hour long sunset cruise throughout the fall and winter months. The private cruise necessitates a minimum party of six people and includes beverages, local beer, rum punch and ice. While there is a possibility that you will not see whales on this private tour, the ocean excursion offers the best chance to see these magnificent creatures up close and personal.
Additionally, there are some charters available for smaller parties. Katarina Sail Charters, also out of Rincón, offers sunset cruises during the whale watching season. Katarina Sail Charters offers individual admission to the cruise, in addition to private party options. The price of the cruise also includes drinks (rum punch and local beer) as well as snacks. Whether you opt for a sunset cruise or would rather watch for whales on land, Rincón, Puerto Rico has some of the best options for whale watching in the Caribbean.
Whether you come to Puerto Rico for the wildlife, the pristine beaches or just for a peaceful vacation, book your stay with Maria's. When you're ready to stay with us, booking is done through Twin Palms, Maria's rental, and onsite management. Please visit our booking page on this website to view the availability of Maria's and fill out our convenient contact form. If you have any additional questions regarding Maria's, you may call Elizabeth at 787-685-6648 (español: Cristina at 787-449-3673).