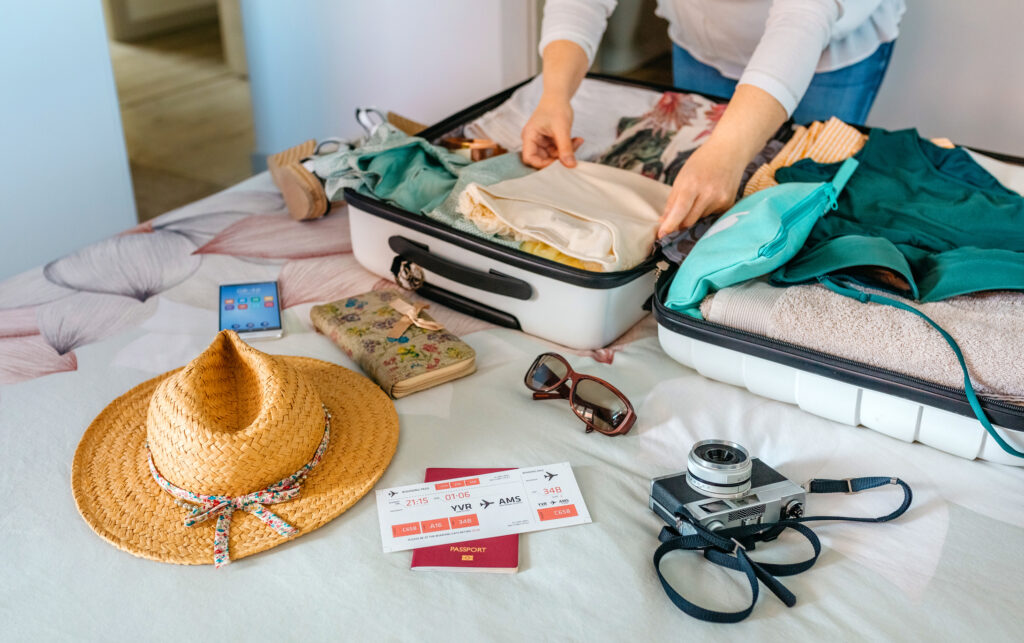 What Makes a Perfect Yoga Retreat in Puerto Rico
Yoga retreats offer the chance to connect with your inner self, deepen your yoga practice, and rejuvenate your mind, body, and soul. Nevertheless, even the best ideas can fail if we are not properly prepared. And, a trip to paradise is no different, in order to get the most out of your yoga retreat in Puerto Rico, you'll want to pack the right items. At Maria's we have seen it all, and to help you stay zen, we have come up with a list of the 5 most essential items for your yoga retreat in Puerto Rico:
What to Pack for a Yoga Retreat in Puerto Rico
If you've never been on a retreat before you might be unsure of what you do (and don't) need.Use this travel packing list before leaving for your next yoga retreat to ensure you have all the essential items for optimal relaxation and rejuvenation.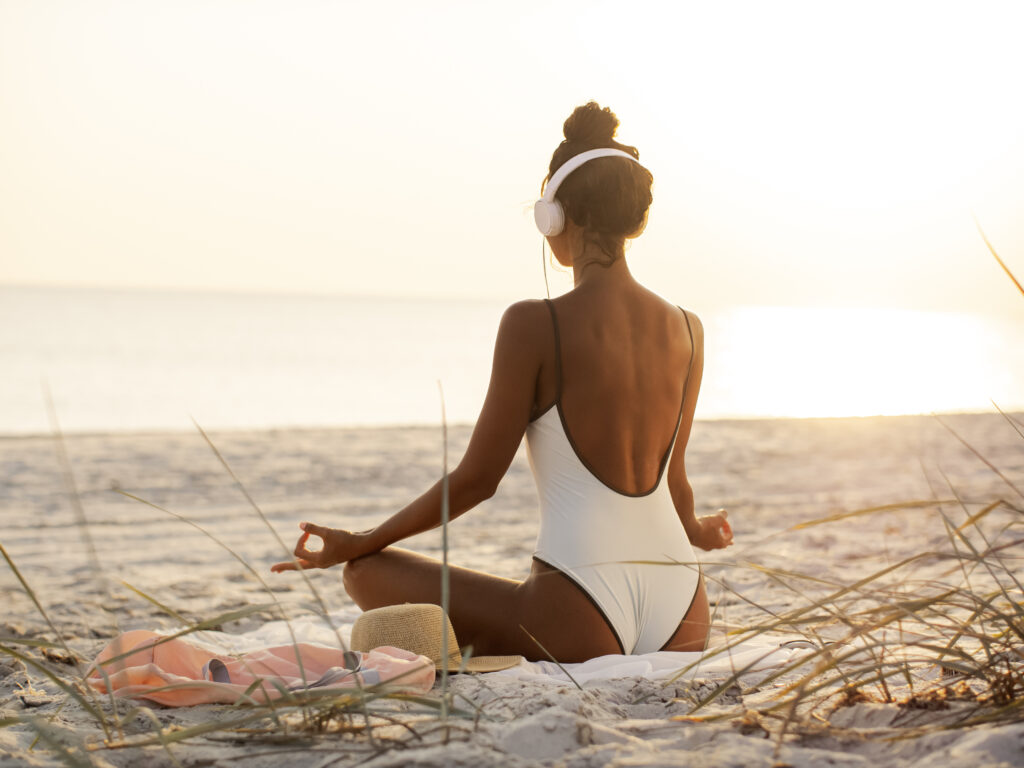 Comfortable and Breathable Clothing – You'll want to pack clothing that is both comfortable and breathable. Choose loose fabrics that are breathable and moisture-wicking so you can move freely and stay cool during practice. If you plan to take advantage of the beach or other outdoor activities, you should also consider the effects of the sun and weather. We recommend checking the forecast before takeoff, but you will do well to remember to bring a hat, sunglasses, and comfortable shoes.
Yoga Mat and Props – The yoga mat is an essential piece of equipment for your yoga practice, so it is important to pack it along with any props you may need, including blocks, straps, blankets, and other items you may need during your practice. In the event that you do not have a yoga mat, our on site concierge may help you to rent or to purchase one near by.
Sun Care and Insect Repellent – There is no doubt that Puerto Rico is known for its tropical climate and its beautiful beaches, but it is also important to protect your skin from the sun and insects while you are here. Keep yourself protected by packing a good-quality sunscreen and insect repellant as part of your travel gear.
FIrst Aid KIt – A basic first aid kit is always a good idea to pack, especially if you're going to be engaging in physical activities such as hiking or camping. Band-aids, antiseptic wipes, pain relievers, and any other medication that you may need should be included in your kit.
Meditation Journals – An excellent way to reflect on your yoga retreat experience is to journal We recommend that you pack a journal as well as a few pens so that you can write down your thoughts, feelings, and insights as you progress through your retreat.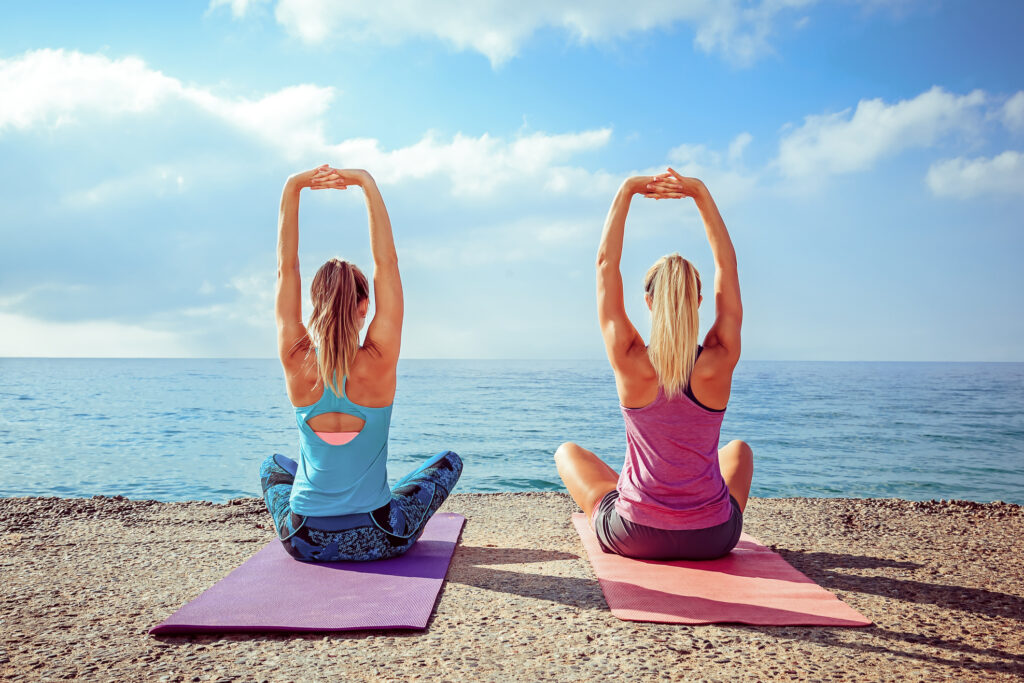 Begin Planning your Yoga Retreat with Maria's Beach
Remember, the most important thing is to be comfortable and prepared for your practice. By packing these essential items, you'll be able to fully immerse yourself in the experience and make the most of your yoga retreat.
Not sure where to start? How about choosing your stay:
Maria's Beach is a family-owned oceanfront vacation rental in Rincon, Puerto Rico. As locals, we can help you find the best places to visit and things to do in the area. Our family-owned business is not only a direct contributor to the local community, but it offers a more authentic and unique vacation experience. Guests will be delighted by the personalized customer service provided by our private concierge, and our knowledge of local sights and culture.
Book with Maria's Beach today. For any additional questions regarding Maria's, please contact 787-685-6648 (español: 787-449-3673). Maria's is honored to be a part of your vacation planning!