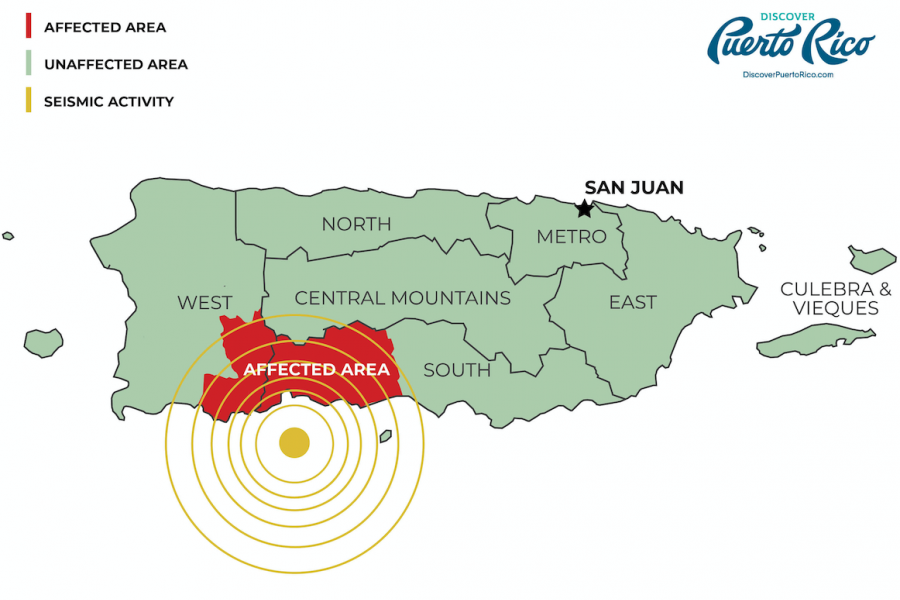 As we're sure you've seen in the news recently, Puerto Rico has been hit by several earthquakes over the course of just a few days. The earthquakes caused localized damage in a section of the southwest part of the island. We're very happy to say that Maria's and the surrounding area was unaffected by the earthquakes and remains open for tourism.
In fact, one of the best things you can do to support Puerto Rico is to visit and support the many amazing local businesses that survive off tourism.
Looking for more ways to help, either by monetary donation or by boots-on-the-ground assistance? We've compiled a list of links that can help you connect to reputable organizations both on the island and stateside.
Click below to learn more about Puerto Rican
earthquake relief and how yo
u can help.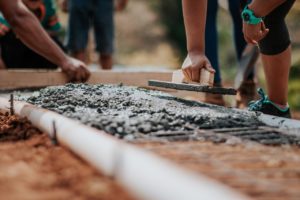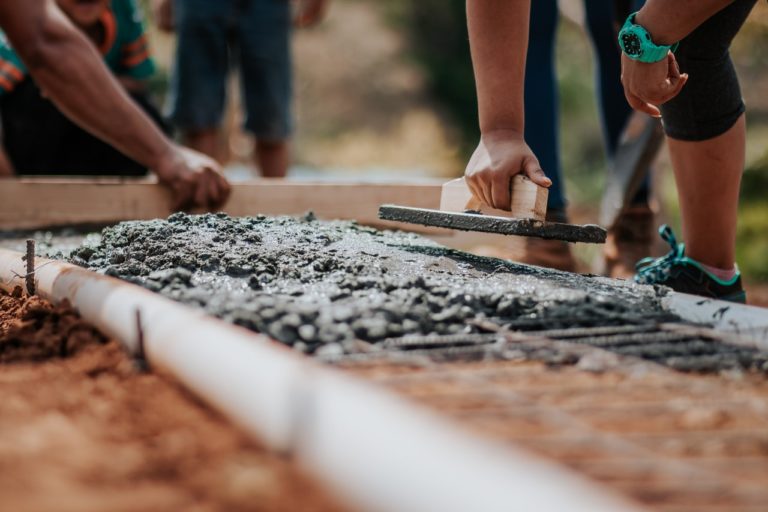 Please feel free to browse through the links – we're grateful for your support of our beautiful island.