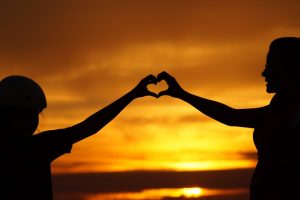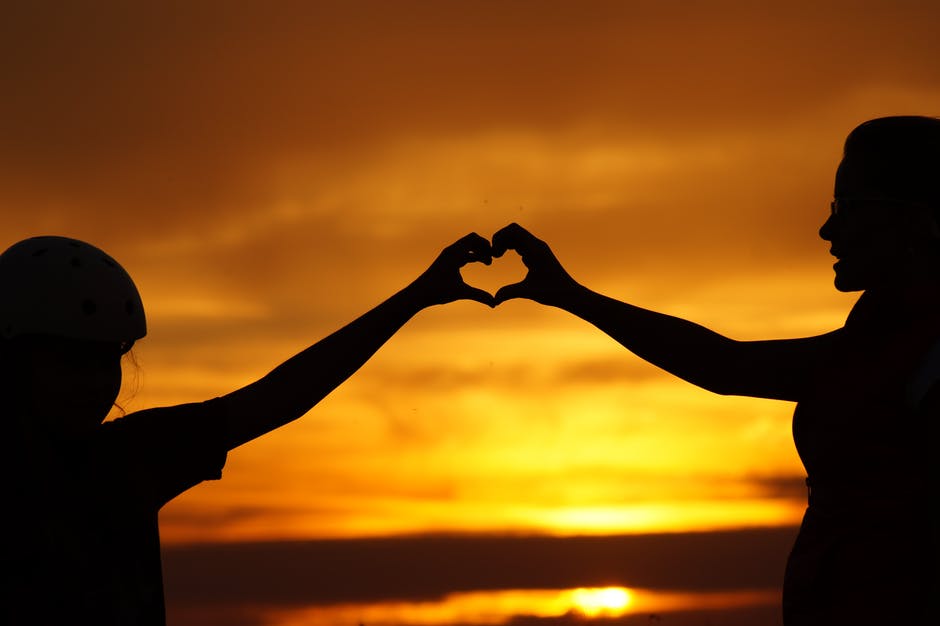 There isn't anything more special than family. Sometimes we get so busy with our everyday lives that we forget how special our family really is. Family reunions are a great way to reconnect with those people in our lives who mean so much to us. For a truly special, memorable family reunion, why not consider a destination family reunion in Puerto Rico? Here are some tips for making your destination family reunion an experience you'll remember for a lifetime.
Plan, plan, plan!
Planning a family reunion is no easy task, and it becomes even more complicated when you're planning a reunion that involves traveling out of the country. Some family members might need time to save money and schedule time away from work or school. Professional planners suggest that you start planning up to two years in advance. You'll want to give family members enough advance notice so that they can make their own unique plans, because everyone has different needs and circumstances. Give yourself enough time so that you can make arrangements that accommodate everyone.
Save the date!
Choosing the date for your reunion is probably the most difficult, but most important, step when planning your reunion. You need to make a date and stick to it, but there are several factors to take into account. Obviously, you don't want to schedule the reunion during times that are historically busy, like holidays, prom time, and graduation. Start by asking for suggestions for the date, and then narrowing it down to a time that works well for all parties. Communicate the date far enough in advance so everyone will be able to make arrangements. Once you make the date, avoid changing it if possible. This only leads to chaos!
Keep the lines of communication open.
There are many ways to keep attendees up to date on your destination family reunion. Think about sending out an e-newsletter to your family periodically that updates your family on planning, other attendees and activities. Keep everyone involved and excited by asking people for their input on planned activities. And, choose a venue for your destination family reunion that offers ample opportunities for various activities. For example, when you plan a destination family vacation to Rincon, Puerto Rico, there are numerous activities that can be fun for your family to participate in.
Make sure there are activities to suit everyone.
When you plan a destination family reunion in Puerto Rico, it means that there will likely be several days for different activities instead of just one day. When you stay at a resort like Maria's, opportunities for fun and activities abound. Maria's offers private access to Maria's Beach, a great place to relax, swim, or catch a wave. Surfing opportunities abound in Rincon, with areas for beginners, seasoned pros, and everyone else in between. If surfing isn't your thing, there are numerous other water activities, including snorkeling, diving, paddle boarding and fishing. For the kids, there's the Las Cascadas Waterpark, the Mayaguez Zoo and more. And, there are many dining experiences you can enjoy within walking distance of Maria's – experience authentic Criollo cuisine, drinks at a poolside bar, or the best burgers in town!
Enjoy!
A great way to relax and enjoy your own destination family reunion is by booking it a Maria's. With enough room for 16 people and endless amenities, you'll be able to kick back and enjoy the fruits of your labor in numerous ways. Outside, you can enjoy relaxing by our swimming pool or in our hot tubs, as well as private access to the beautiful Maria's Beach. While there are numerous dining experiences in Rincon, we offer a large side lawn that provides the perfect opportunity for outdoor cookouts and a party tent for your family reunion. We can help connect you to caterers who will be happy to provide you and your family members with delicious meals while you're staying with us at Maria's.
Book your family reunion in Puerto Rico with Maria's.
When you're ready to book your family reunion with Maria's, we're ready to help! Our booking is done through Twin Palms, Maria's rental and onsite management. Please visit our booking page on this website to view the availability of Maria's and fill out our convenient contact form. If you have any additional questions regarding Maria's, you may call Twin Palms at 787-685-6648 (español: 787-449-3673). Thank you for planning your destination family reunion with Maria's!