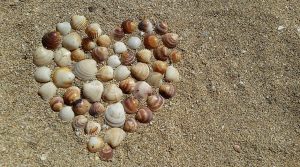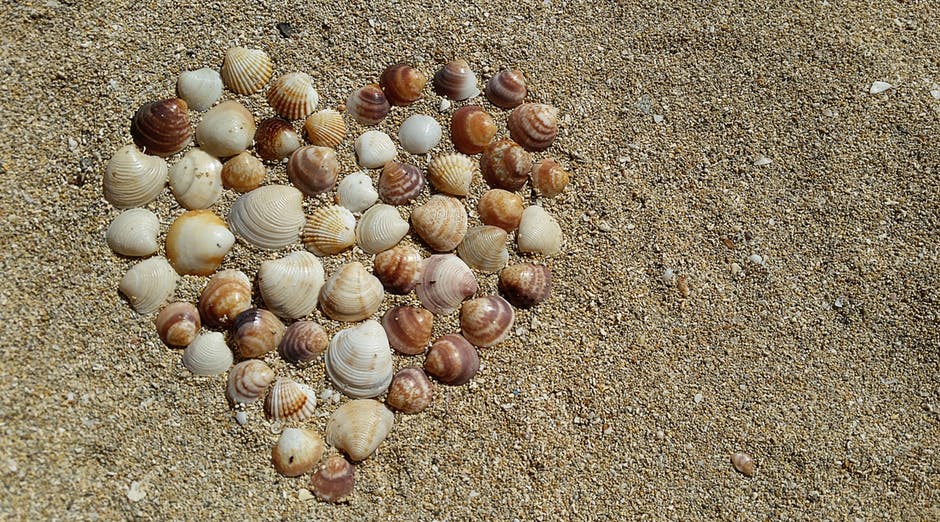 Have you been thinking about going on a second honeymoon to celebrate a milestone anniversary? Many people consider it, but sometimes life responsibilities make it difficult. What if you could take a sensational second honeymoon somewhere with private beach access, hot tubs, a swimming pool, and amazing sunset views of the ocean – but you could take along your children or parents in your care? You can have all of this and more, when you choose Maria's for your second honeymoon!
Maria's is a luxury villa located on Maria's Beach in Rincón, Puerto Rico. What makes Maria's unique is that it offers ample space for you and your guests, whether you rent half of the house or the entire property. You'll have all the amenities you could ask for – full kitchens and dining rooms, spacious bedrooms and baths, comfortable sitting areas with satellite television – while you enjoy the beauty of our island.
Rincón offers many opportunities for activities outside our villa as well. You'll be able to enjoy the beaches, where you can surf, swim, paddle board, or scuba dive. Or, go out on a fishing excursion, take a nighttime kayak trip through one of our glowing bioluminescent bays, or visit the Rincón Lighthouse (El Faro de Punta Higuero) and enjoy a picnic at the surrounding park. If you enjoy trying new foods and exciting nightlife, there are cafés and bars just steps away from Maria's villa.
Just because you're bringing along the family, it doesn't mean there won't be plenty of time for romance.
Not only is the villa spacious enough for you and your sweetheart to enjoy some privacy, there is truly so much to do both at the villa and in Rincón that you won't have to worry about entertaining your family while you enjoy a few romantic moments to yourselves. There are many wonderful fine dining restaurants in Rincón, where you and your partner can enjoy dinner while viewing the moonlight on the ocean. Or, we can help you find a personal chef that will provide a lovely dinner for two right at our villa.
Maybe you'd like to have a fun celebration of your love with everyone in your family surrounding you. Why not renew your vows on our beautiful beach, and then have a party to remember at the villa? Our side lawn offers ample space for a tent, and our full kitchens make it easy for caterers to provide delicious food and drinks for your special party.
Life gets busy – chances are you've been holding off on your second honeymoon because you worry about family obligations. As you can see, with Maria's there's no worry – you can bring them along and still rekindle your romance. When you're ready to book your second honeymoon with Maria's, we're ready to help! Our booking is done through Twin Palms, Maria's rental and onsite management. Please visit our booking page on this website to view the availability of Maria's and fill out our convenient contact form below. If you have any additional questions regarding Maria's, you may call Twin Palms at 787-685-6648 (español: 787-449-3673). Thank you for planning your romantic adventure with Maria's!