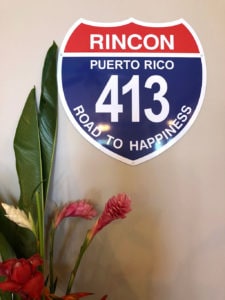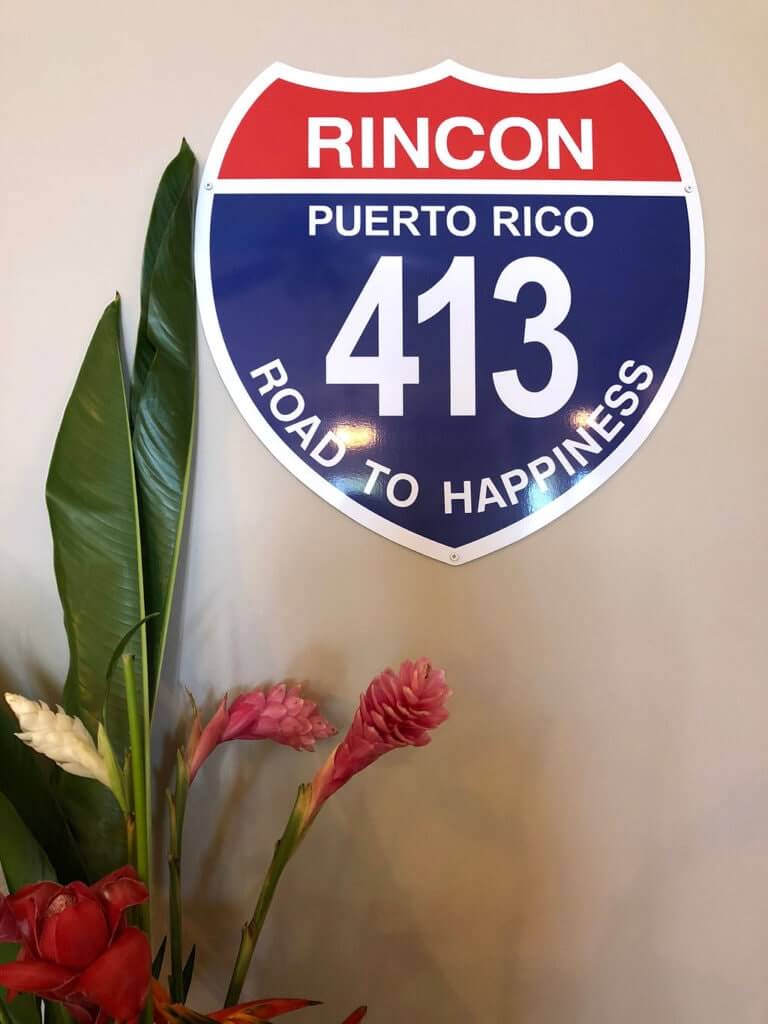 2020 has gotten off to a bit of a bumpy start, in Puerto Rico, on the mainland and globally. From the earthquakes we experienced at the beginning of the year, to the current health crisis, it has certainly not been an easy time for our island. Throughout this difficult time, our office remains open to answer any of your questions about the latest government guidelines as you consider a stay at Maria's.
As anyone who has ever stayed with us knows, cleanliness has always been a top priority at Maria's. We've have also been taking this opportunity to make sure the entire villa has been properly cleansed, sanitized and disinfected, following CDC guidelines. Your comfort is always our main objective, and we want you to be assured that staying with us will not only be relaxing, but that your safety is also important.
Take a relaxing summer getaway to Puerto Rico, and stay with us.
Traveling to our island in the summer isn't always top-of-mind for vacationers. Many people see visiting Puerto Rico as a great winter or spring getaway. But there are some real advantages to summering with us. First of all, it's considered the "off-season." That means the beaches are less crowded, there's little to no waiting at restaurants, and the atmosphere is much more leisurely and laid-back. Visiting in the summer allows you to spend a little more time visiting with the locals, learning more about our culture and getting a true taste of life here in Rincón and on the island.
Even the waves take a bit of a break during the summer months! The surf is up during the late fall and winter months in Rincón, but once summer arrives, it calms down, making swimming and scuba diving a bit easier! But, the waves we do have during the summer months are perfect for those who are new to surfing – you'll still be able to enjoy a surfing lesson or two, and the milder waves will make it easier for you to get the hang of it!
And, vacations are good for the body and mind.
Most of the world is currently in isolation, and almost everyone is practicing social distancing. That can mean that right now, families are feeling separated from each other – and that can lead to stress, anxiety and depression. At Maria's, we are all about families. In fact, our villa is named for our grandmother, Maria, who originally lived right in this location. As such, we created our villa to be a home away from home for travelers, with every amenity and need met.
Another reason Maria's is perfect for families is our spaciousness. We can accommodate up to 16 people, so when we're able to reopen, we're the ideal spot for families who can't wait to reunite and spend some quality time together. We know it will be a time of celebration for us; why not make it the same for you and your family and join us at Maria's for a relaxing, well-deserved getaway? You'll be able to spend time with those you love, in a beautiful, peaceful setting. We're steps away from both the beach and island life, so when you're not enjoying our pool, patio and balconies, you can take in the beauty – and the spirit of fun – that is Rincón.
Learn more about booking a stay at Maria's today.
Booking is done through Twin Palms, Maria's rental and onsite management. Please visit our booking page on this website to view the availability of Maria's and fill out our convenient contact form. If you have any additional questions regarding Maria's, you may call Elizabeth at 787-685-6648 (español: Cristina at 787-449-3673).