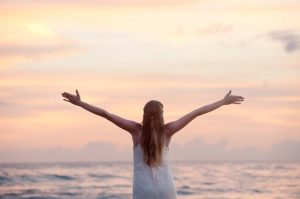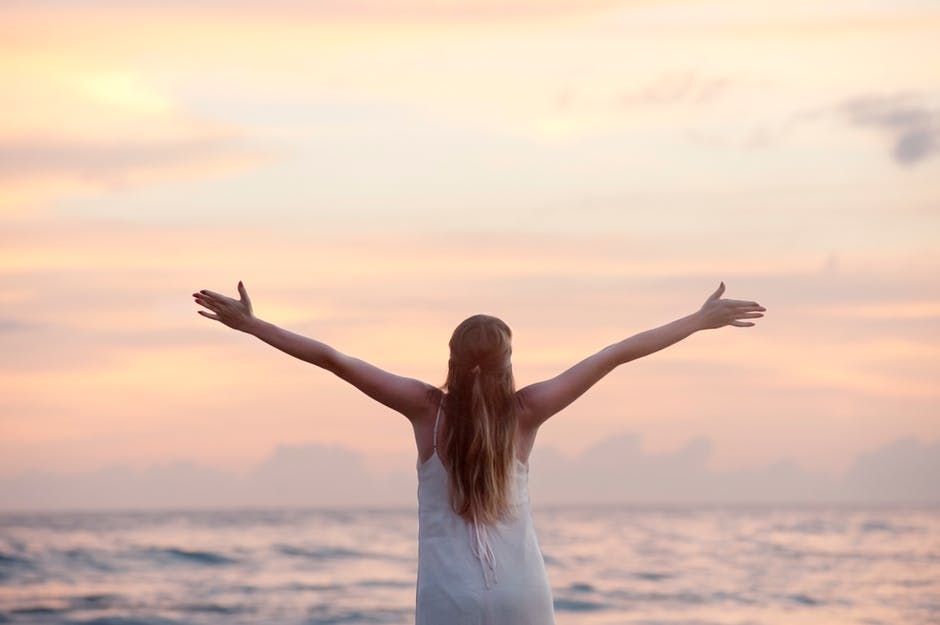 If you're trying to plan a beach vacation in Puerto Rico for you and your family, you might be feeling the stress of trying to find something that pleases everyone in your party, all while staying within budget. Maria's, located on Maria's Beach in Rincon, Puerto Rico, offers a great option for families who are looking for comfort and convenience, along with the savings of planning a family getaway for a larger number of people. When you choose Maria's, you'll wake up in one of our spacious, oceanfront bedrooms, with numerous amenities at your fingertips and the beautiful Maria's Beach privately accessible from our villa.
Maria's provides you with comfort and relaxation, along with convenience and variety.
You'll enjoy the perks of private beach access, so you and your family can head out to Maria's Beach without having to make your way through traffic or crowds of people. On days when you don't care to take advantage of our private beach access, you can laze the day away by our swimming pool or by relaxing in one of the hot tubs at Maria's. Offering beautiful views, our balconies and decks put you within a birdseye view of the South Atlantic; you'll wake up to the ocean right outside your window!
When you choose Maria's, you'll be able to easily pack up your family for a walk down to lovely Maria's Beach via our private beach access. Imagine spending the morning relaxing on the sand taking in the sun, or going for a quick dip in the ocean before the rest of the day's adventures. Rincon offers plenty of opportunities to shop, sightsee and dine. For the kids, there's the Las Cascadas Waterpark, the Mayaguez Zoo and more. And, there are many dining experiences you can enjoy within walking distance of Maria's – experience authentic Criollo cuisine, drinks at a poolside bar, or the best burgers in town!
And, surf's always up on Maria's Beach.
Since the 1968 World Surfing Championship, Rincon has been known as one of the world's best surfing spots, too. Perfect surfing spots for surfers of all levels include Parking Lots, Sandy Beach, Domes and Maria's. If you're an experienced surfer, you'll want to check out Antonio's, Pool's, Indicators, Dogman's and Little Malibu. For the most experienced surfers, Tres Palmas is the ideal choice. Not to mention, there are a number of surfing schools in Rincon that offer surfing lessons from beginner to advanced, board rentals and more. You can count on having the surfing vacation of your dreams in Puerto Rico!
From private beach access to activities for the entire family, Maria's has so much to offer and is a one-stop destination for your Puerto Rican vacation. When you're ready to book your vacation with us, we're ready to help! Our booking is done through Twin Palms, Maria's rental and onsite management. Please visit our booking page on this website to view our availability and fill out our convenient contact form. If you have any additional questions regarding Maria's, you may call Twin Palms at 787-685-6648 (español: 787-449-3673). Thank you for planning your destination vacation with us!