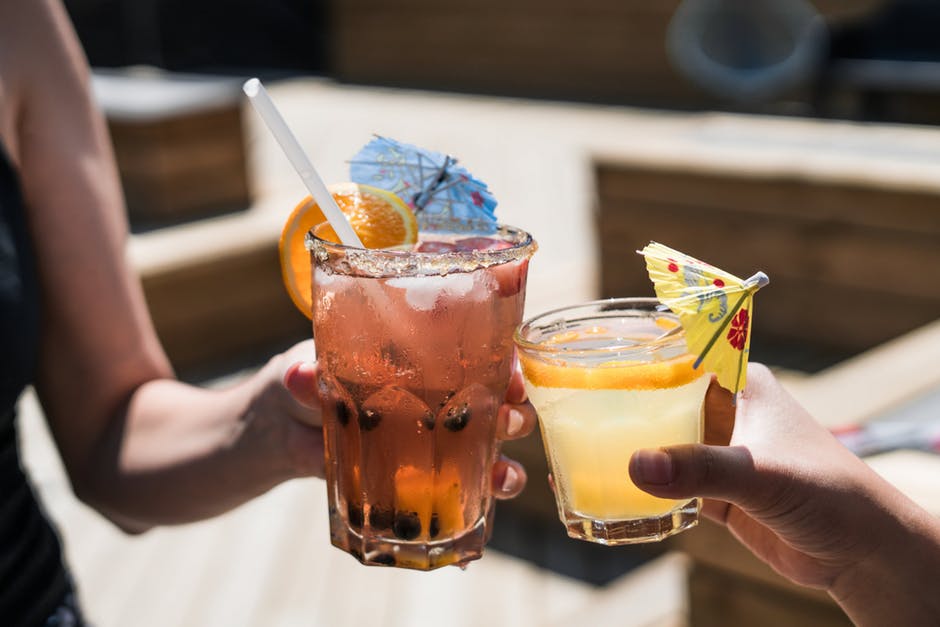 One of the perks of going on an island vacation is trying the many fun, delicious new flavors the area has to offer. When visiting Puerto Rico, you can expect that a lot of the cocktails you might enjoy on the island contain rum. In fact, the island's chief export is rum, and there are numerous varieties and brands produced there. When you come stay with us in Rincón, there are some delectable cocktails you won't want to miss out on. Here are five of our favorites.
Pina Colada
The pina colada doesn't just seem like the perfect beverage for a tropical paradise – it was invented here! The pina colada was created in Puerto Rico and first served at the Caribe Hilton in San Juan in the 1950s. Since 1978, it's been the official drink of Puerto Rico. It contains rum, coconut cream, heavy cream, pineapple juice and crushed ice, and is, in a word, heavenly!
Shaken Daiquiri
This drink is easy enough to make as it is to order out at the bar. All you need is white rum, lime, sugar and ice. Just shake it up and you'll soon be enjoying a cocktail that you can find from one side of the island to the other.
Papa Jac
According to the Living in Puerto Rico website, Papa Jac was made famous by the Candelas Bar in San Juan, and is the official cocktail of the San Sebastian Festival. You can now purchase this cocktail premade, but it's simply just a mixture of passion fruit juice and rum, so why not make it to suit your own taste?
Mojito
While many consider this a Cuban cocktail, the mojito is also very popular in Puerto Rico. Easy ingredients include sugar, white rum, lime juice, mint and sparkling water. Puerto Rico has made the mojito their own by adding tamarind, passion fruit and mango to the mix. It can be served over ice or frozen.
Coquito
When you think of holiday cocktails, your thoughts likely turn to eggnog. Puerto Rico has their own version, coquito. Coquito is simply a blending of evaporated milk, cream of coconut, coconut milk, sweetened condensed milk, rum, and spices. Even though it's more of a seasonal drink, you can always mix it up by adding some chocolate!
So this winter, why not take a break from the gloomy weather and enjoy some cocktails right here on Maria's Beach in beautiful Rincón, Puerto Rico? When you stay with us, you can make drinks at our luxury beachfront villa, or hit the town for some authentic Puerto Rican cocktails? To learn how you can stay with us, visit our booking page. Cheers!