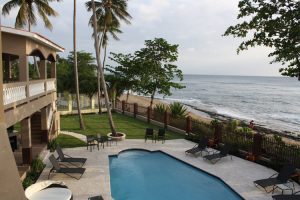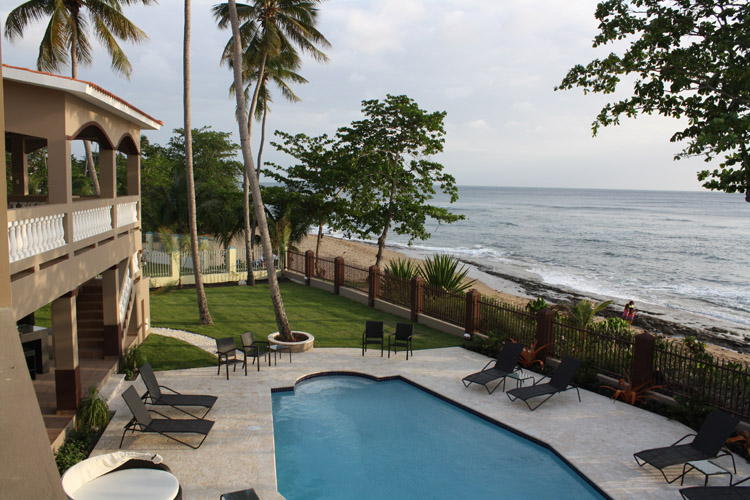 If you're honeymooning in Puerto Rico from the United States… Congratulations!
There's nothing more exciting than embarking on the adventure of your lifetime – your marriage! And a great way to start it is to take some time away from the hustle and bustle of everyday life with your new spouse. There are some great reasons to enjoy your honeymoon in Puerto Rico, besides the beautiful weather, the sand and the sun. When you plan your Puerto Rican honeymoon, you'll have many of the benefits of staying stateside, all while enjoying starting your life together in a tropical island paradise.
Here are a few reasons why a Puerto Rican honeymoon is a great choice for U.S. citizens:
Passports & Currency: Luckily, if you choose to honeymoon in Puerto Rico, one less thing you'll have to think about is your passport. Puerto Rico is a U.S. territory, so United States citizens don't need a passport to visit. Having the right kind of currency is also worry-free, as the dollar is used in Puerto Rico. So, there's no need to exchange.
Clothing: Your honeymoon is meant to be a relaxing time for you and your new spouse to ease into your new life together. Casual attire consisting of light, comfortable summer clothing in natural fibers is a perfect choice. And, don't forget your sandals, shades and swimwear, so you can take full advantage of places like beautiful Maria's Beach in Rincon, Puerto Rico.
Time of Year: In the United States, the summer months are prime wedding season. In Puerto Rico, they're also the least popular time to visit! So if you're planning a summer honeymoon to Puerto Rico, you're in luck – there will be fewer tourists to contend with, and potentially lower prices. If you visit in very late summer or early fall, keep in mind that weather could be rough, as it's hurricane season.
If you're honeymooning from Puerto Rico… ¡Felicitaciones!
If you're from Puerto Rico, you already know that Puerto Rico's beaches are unmatched in beauty and are the perfect place to honeymoon. You and your spouse will be able to sunbathe, surf, paddleboard and go sightseeing. What's more, you can enjoy the luxury accommodations of Maria's, located in Rincon, as you start your life together.
Relaxation: Enjoy your honeymoon away from the noise, bustle and stress of the city. Maria's Beach offers the perfect opportunity to escape the city and start your life together in a stress-free, luxurious environment. You and your spouse can enjoy lounging by the pool at Maria's luxury villa, as well as private access to the beach.
Luxury: When you honeymoon at Maria's Beach in Rincon, you'll be our guest at our new, lavish oceanfront villa. Take advantage of our amazing accommodations, which include full baths, full kitchens, high definition satellite, internet, hot tubs and full wet bars, just to name a few of our amenities.
Time of Year: When you enjoy your summer honeymoon at Maria's Beach, there will be fewer tourists than there are in the winter months, and prices are generally a bit better. Not to mention, when you stay at Maria's you'll have private access to the beach, where you won't have to compete with as many sunbathers and surfers as you would during peak tourist season.
Whether you're from the States or from our beautiful island, a Puerto Rican honeymoon is a great way to begin your new marriage. Maria's is ready to help! Our booking is done through Twin Palms, Maria's rental and onsite management. Please visit our booking page on this website to view the availability of Maria's and fill out our convenient contact form. If you have any additional questions regarding Maria's, you may call Twin Palms at 787-685-6648 (español: 787-449-3673). Thank you for planning your Puerto Rican honeymoon with Maria's!