San Juan is a beautiful city, rich in history, culture and activity. But sometimes, you may find yourself wanting a getaway from the hustle and bustle of city life. When it's time to take a break and enjoy some rest and relaxation, you might want to consider visiting Rincón, on the west side of Puerto Rico. A vacation to Rincón can afford you the downtime you need – with plenty of opportunity to take a breather, enjoy some new sights, and get a taste of the relaxed culture the west side of the island can provide.
What makes Rincón – and the west side of Puerto Rico – an attractive choice for a vacation is the beautiful beaches and opportunities to enjoy the ocean. Of course, there are beaches you can enjoy right in San Juan, but if you're looking for some downtime away from the crowds, planning a summer trip to Rincón is a great choice. Why? Here, summertime is our off-season. The pace is more relaxed, as there are fewer visitors, allowing you ample room to enjoy some peace and serenity as you bathe yourself in sun and surf on one of our many beaches.
And, we're just a short drive from many other locations you'll enjoy, too.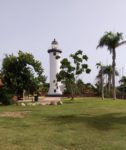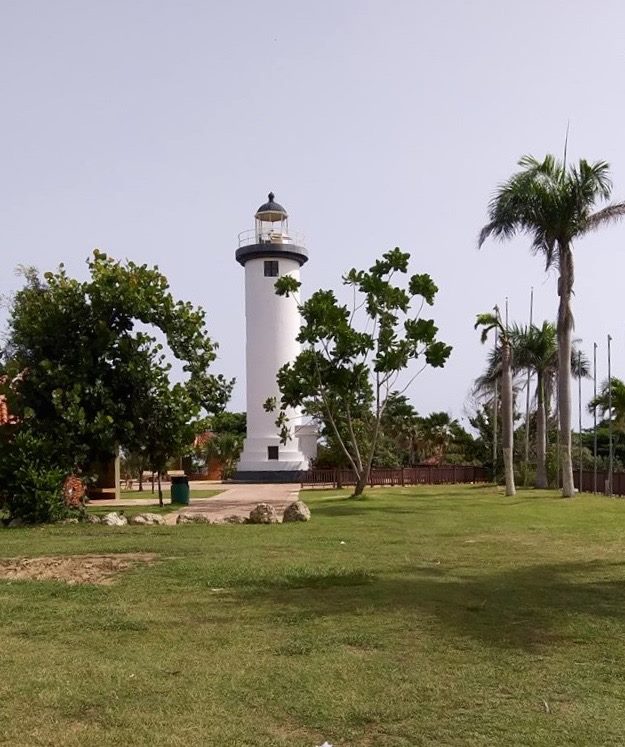 While Rincón in and of itself can provide you with a robust vacation experience, when you stay with us you'll discover there are many other locations near us that are just a car ride away. You can spend a couple of days enjoying fun in the sun on Maria's Beach, Domes Beach, and Steps Beach, visiting our many waterfront eateries and bars, and enjoying the attractions throughout Rincón, such as El Faro Lighthouse, Tres Palmas Marine Reserve, the Aura Art Gallery and Studio, and the Playa Oeste Gallery. Then, enjoy a day trip or two to areas like Cabo Rojo, Ponce and Mayaguez.
Here are just a few of the attractions you can enjoy in these areas:
Cabo Rojo (37.6 km from Rincón): You can visit the San Miguel Arcángel Church, built in the late 1700s, as well as the Los Morrillos Lighthouse, which was built 200 feet above sea level on limestone cliffs. And, you can drive through the salt mines, which at times take on a pinkish hue because of the brine shrimp that feed there. If you enjoy viewing animals in their natural habitats, you might enjoy the Cabo Rojo National Wildlife Reserve as well.

Ponce (77 km from Rincón):

If you head south from Rincón, you can visit beautiful Ponce, where there is a vibrant art scene, a historical cathedral, and the celebrated Plaza Las Delicias. There is an abundance of beautiful architecture in Ponce as well, from historic buildings and cathedrals, to an old fire station that has been converted into a museum and gallery. Make sure you keep an eye out for the colorful lion statues showcased throughout the city!

Mayaguez (23.1 km from Rincón):

Mayaguez is just a short drive from Rincón, but one you might not want to miss when visiting the west side of the island. You can take in the beautiful Plaza Colón, which features a fountain and statuary. The Catedral Nuestra Señora de la Candelaria, is a Roman Catholic cathedral located on the eastern end of the Plaza and is known for its breathtaking architecture. And, while you're in Mayaguez, visit the Zoológico de Mayagüez, Puerto Rico's largest zoo.
And while in Rincón, why not enjoy a stay in a luxury villa?
Stay with us at Maria's! We are a luxury villa located right on beautiful Maria's Beach in Rincón. Booking is done through Twin Palms, Maria's rental and onsite management. Please visit our booking page on this website to view the availability of Maria's and fill out our convenient contact form. If you have any additional questions regarding Maria's, you may call Elizabeth at 787-685-6648 (español: Cristina at 787-449-3673). They will be more than happy to help you plan your stay in Puerto Rico with us!