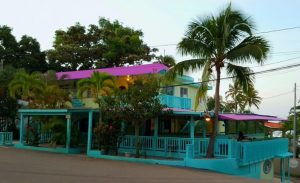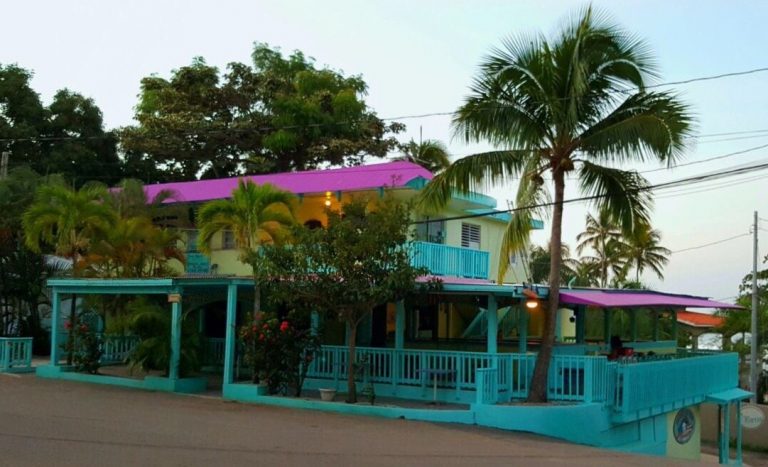 Whether you've had a long day of riding the waves at Maria's Beach, spent hours perfecting your tan under the hot Puerto Rican sun or have been sauntering the streets of Rincón stopping at the shops along your way, eventually the time will come when you need to take a few moments for yourself, sit down and refuel. When in Rincon, there's no better place than Calypso Cafe.
Located right at Maria's Beach on carretera 4413, just steps from the sand and uphill from the beach, Calypso Cafe has a relaxed atmosphere, friendly waitstaff, solid menu and enchanting views that will make you lose all track of time. While both indoor and outdoor seating is offered, nothing compares to the sound of the waves and the feel of the breeze mixed with the upbeat music available on the covered patio.
Start with ice cold beverage from the bar including domestic and imported beers, handcrafted cocktails and frozen tropical creations. Dive into Calypso's appetizer menu of chips and salsa, fried favorites, nachos or quesadillas. All appetizers are portioned generously to allow for sharing among your party. Main entree options include chicken, steak and fish as well as salads and anything can be prepared to your specifications to ensure your dietary preferences are met. Additionally, this family-friendly restaurant offers a children's menu that is sure to delight even the most discriminating customers. Friday and Saturday evenings bring live music and dancing to the patio that lasts deep into the night.
As you make your way back to the center of Rincón, stopping into the Calypso gift shop is a must for your Rincón beach souvenirs. Beachwear, locally authored books and tropical mementos are just a few of the finds waiting to be discovered and brought home as a treasured reminder of your time in Rincón and at Maria's Beach.