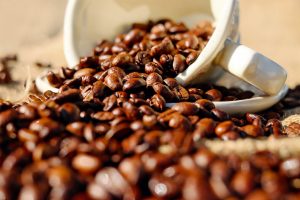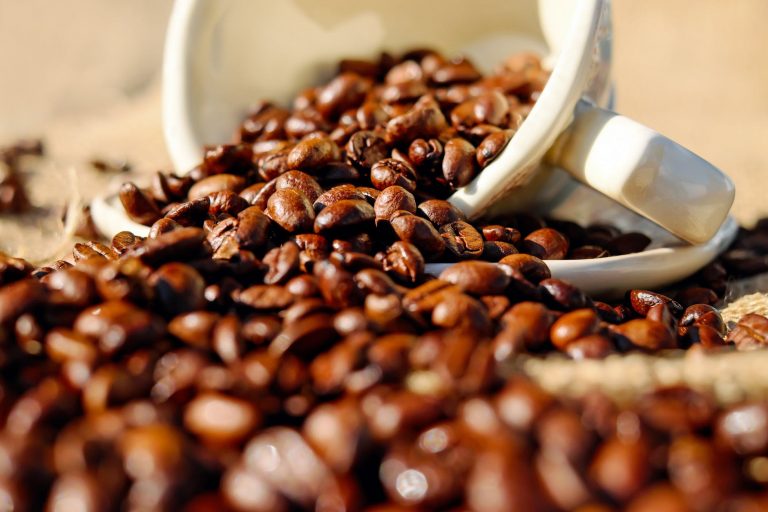 When you think of where your coffee comes from, you probably envision places like Mexico, Colombia or even maybe Hawaii. But did you know that Puerto Rico is also a large coffee-growing area? The National Coffee Association, or NCA, shares some interesting information on Puerto Rican bean, and how it's making a comeback.
According to the NCA, Puerto Rico began cultivating coffee when it was introduced from Martinique during the earlier part of the 1700s. By the late 19th century, the island was one of the world's leading coffee exporters. Unfortunately, damage from hurricanes and competition from other coffee-growing areas diminished coffee production's economic effect on the island. But with gourmet coffees growing in popularity, Puerto Rico has found a way to satisfy today's market and bolster their own economy at the same time.
Many of the traditional coffee haciendas, or plantations, are being revived in an effort to produce today's in-demand gourmet coffee varieties. Generally, quality Arabica beans are chosen to grow, and are produced using the highest of standards. Two of the major growing regions are Grand Lares (south central region) and Yauco Selecto (southwest). Puerto Rican coffee is typically categorized as having a balanced body and acidity, a fruity aroma, and a smooth, sweet taste.
If you're visiting Puerto Rico and are a coffee lover, without a doubt you'll enjoy a few cups of genuine Puerto Rican coffee on your visit. But what if you can't get to the island right away to sample some of our caffeinated offerings? Fortunately, you can order many of our brands online. Look for names like Yaucono, Cafe Rió, and Cafe Oro de Puerto Rico. For a true artisan experience, there are also coffees available from small growers – Cafe de Puta Madre, Puerto Rico Cafe Chevere Ciales, and Café Belin are a few.
When you stay with us at Maria's, you're just a bit over an hour away from an historical coffee hacienda in Ponce, Hacienda Buena Vista. The site is more than a century old and features the hydraulic turbine that once powered the hacienda's equipment and is still operational to this day. The hacienda is now in the care of the Puerto Rican Conservation Trust, which offers year-round tours of the site to visitors from around the world.
So why not grab a delicious cup of Puerto Rican coffee, sit down, and book your island getaway with us today? Our booking is done through Twin Palms, Maria's rental and onsite management. Please visit our booking page on this website to view the availability of Maria's and fill out our convenient contact form below. If you have any additional questions regarding Maria's, you may call Twin Palms at 787-685-6648 (español: 787-449-3673). Thank you for planning your Puerto Rican vacation with us!