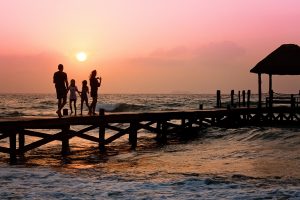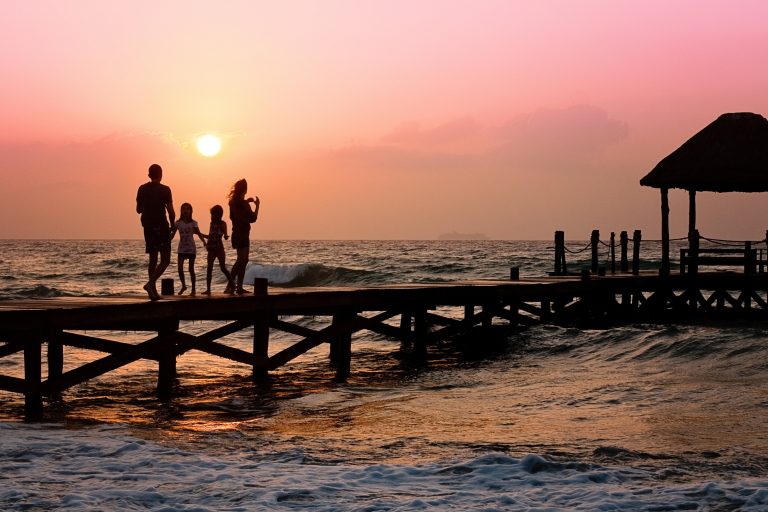 As a resident of the island of Puerto Rico, you know the island is a beautiful tropical paradise from coast to coast. But if you and your family are in the mood for a relaxing getaway, why not consider Rincón? When you choose Rincón for your staycation destination, you'll find that the people living there are easy-going, friendly and relaxed. And, there is plenty to do, so you and your family will be able to enjoy many different experiences, and make memories that will last a lifetime.
Of course, Rincón is known for amazing surfing opportunities. The 1968 World Surfing Championship was held here, as will be the 50th anniversary celebration this year. The reason so many people choose Rincón as a surfing destination is because it's consistent year-round due to the low-pressure weather. Whether you know your way around a board, or have never surfed before but want to try, this area has opportunities for everyone, including surfing lessons offered by seasoned pros.
And, when you visit Rincón for your island staycation, you'll be able to enjoy the unparalleled beauty of its beaches. You'll be able to relax on white sand beaches bordering crystal blue waters, enjoy a swim in the ocean, or take a snorkeling adventure and enjoy some of the island's marine life.
When you and your family aren't enjoying the beach, be sure to visit some of the amazing attractions Rincón has to offer. You can visit the El Faro Lighthouse and the Punta Higuera Lighthouse for a bit of the area's history. Art galleries such as the Rincón-Playa Oeste Gallery and the Tres Puertas Gallery provide a look at local art, handmade jewelry and more. For the kids, consider a visit to Las Cascadas Water Park or the Mayaguez Zoo.
And, when you staycation in Rincón, you'll definitely enjoy the cuisine. There is no shortage of dining choices. The Calypso Café offers a variety of delicious frozen drinks and burgers. Or, enjoy a locally sourced Caribbean inspired menu at Francisco's Caribbean Local Cuisine. And, you can enjoy true Criollo cuisine at the Red Flamboyan. Of course, there are many other restaurants to choose from – your menu won't be limited when you stay with us in Rincón.
Of course, we would love for you to be our guests at Maria's. Our villa offers numerous amenities, including six full baths, two full kitchens, Internet access, high definition satellite television, a pool, hot tubs and much more. Our booking is done through Twin Palms, Maria's rental and onsite management. Please visit our booking page on this website to view the availability of Maria's and fill out our convenient contact form. If you have any additional questions regarding Maria's, you may call Twin Palms at 787-685-6648 (español: 787-449-3673). Thank you for planning your family destination vacation with Maria's!