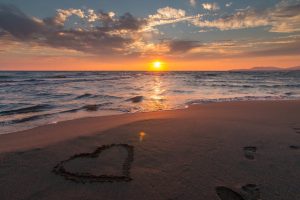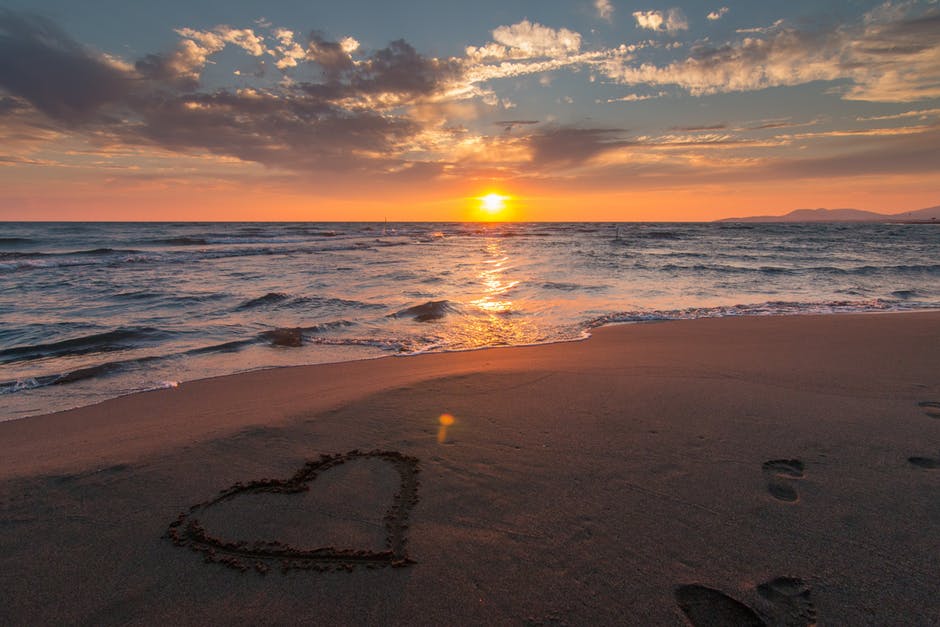 Since much of Puerto Rico was devastated three months ago by Hurricane Maria, people are reluctant to travel to the island nation. But islanders are hoping that the holiday season will bring tourists back to Puerto Rico, as for many, their livelihoods depend on the tourist trade. Boat and kayak rental businesses, restaurants, and tour guide companies have suffered greatly as a result of Hurricane Maria. Many on the island are hoping for a resurgence of tourism as power is restored and tourist attractions reopen. If you're considering an excursion to Puerto Rico this holiday season, South Florida Caribbean News offers some helpful information.
Flights: Airports have been restored to fully operational, with flights coming in daily from more than 25 different airlines across the globe.
Accommodations: Maria's is open and available for rental throughout December and January. Rest assured that our villa made it through the storms with no major damage. While much of the island works toward restoring power, Maria's does have functioning generators that are powering lights, fans and major appliances.
Cruises & Attractions: There are nearly 60 cruise shore excursions available, as well as 107 tourist attractions currently open across Puerto Rico.
Restaurants: There are many restaurants open across the island, and tourism is very important to them. In order to stay operating, it is imperative that they have guests. Unfortunately, Maria has forced many restaurants to either shut down or drastically cut back on staff. Tourists returning to Puerto Rico will help keep businesses up and running.
Transportation: Taxis and other forms of public transportation are up and running. If you're looking to rent a car, there are 24 major car rental venues open across Puerto Rico.
Puerto Rico during the holiday season is an exciting time, rich in tradition and pageantry.
Main holidays celebrated include Christmas Eve (Nochebuena) and Christmas Day (Navidad). Christmas Eve is more heavily celebrated than Christmas Day in Puerto Rico, with feasts that often last throughout the night. Because it is predominantly Catholic in Puerto Rico, the Misa de Gallo, which is a midnight mass, is a, integral part of the celebration. It is a candlelight mass that includes caroling and children dressed as Nativity figures and angels. It is often considered the most beautiful mass of the year.
Those visiting Puerto Rico in the New Year often enjoy Víspera de Reyes, celebrated on January 5, and Día de Reyes on January 6. These days are in celebration of the three Wise Men, Gaspar, Melchior and Balthazar, who bore gifts to Bethlehem for the baby Jesus. Like Santa Claus in traditional American culture, the Three Kings visit children and bring them gifts.
As you can see, Puerto Rico is rich in tradition and celebration when it comes to the holiday season. Visitors interested in coming to the island to soak in Puerto Rico's culture should consider visiting during this time of the year. If you plan to stay with us at Maria's during the holiday season, make sure you book early – we usually book quickly during this time of year! You can find out more about availability by visiting our booking page or by calling Twin Palms at 787-685-6648 (español: 787-449-3673) (español: 787-449-3673). Thank you for visiting!