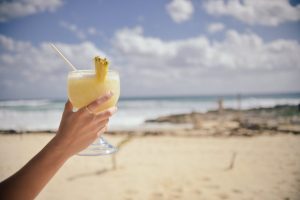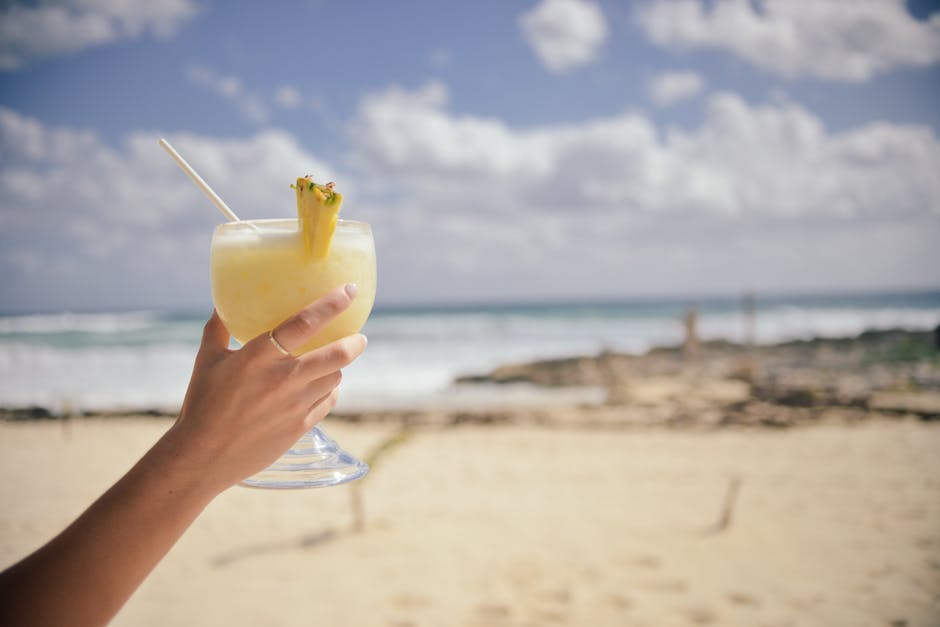 If you live in the Northeast, then you can easily attest to the fact that this winter has been cold, snowy and grey. Unless you're a die-hard winter fan, chances are you've found yourself longing for sun, sand, and ocean breezes. If that sounds great to you, then you should know Maria's is up and running, and ready for you to come visit Puerto Rico!
Maria's is a luxury oceanfront vacation rental, located in beautiful Rincón, Puerto Rico. Gorgeous beaches are the area's trademark, as are the incredible ocean waves and picturesque sunsets. And on Maria's Beach, which is a world-renowned surfing location, sits our beautiful villa. Our location is perfect for a family getaway, a beach wedding, a retreat or a surfing adventure. And the best part (well, besides the beach)? Amazing amenities you'll love.
When you choose to stay with us, you have the option of either booking half of the villa or the whole space. Maria's boasts eight bedrooms and six full baths, so there is plenty of space for you and your family, or your entire wedding party, or your work team! And, we have two fully equipped kitchens and two accompanying dining rooms. Outdoors, you can enjoy lounging by the pool or relaxing in one of our hot tubs. We also provide wet bars and gas grills to make your outdoor time even more enjoyable.
Of course, even if you're trying to get away from the cold weather, it doesn't mean you're trying to entirely leave the world behind. At Maria's, you'll have internet access throughout the villa, and you'll be able to enjoy high-definition satellite television in the living rooms and master bedrooms. With all of these amenities to enjoy, you might think it would be a great plan to just stay right at the villa. While we invite you to do so if you choose, there are many wonders that await you in Rincón.
As we mentioned, Maria's Beach is known worldwide for surfing. You'll be able to catch a wave there, or at one of the many other beaches in Rincón. Even if you don't know how to surf but want to learn, you're in luck! There are many surfing schools and instructors who can help you learn – some that have even been professional surfing champions themselves!
Maybe you'd prefer to go scuba diving, swimming or paddleboarding – you can! Or if you'd like to stay on the surface of the water, boating and fishing expeditions are also an option. Later, you can settle down and enjoy the ocean views at Maria's, or hit the town for some delicious food and tasty drinks (the pina colada is the official drink of Puerto Rico, by the way) at one of our many eateries and bars.
So what are you waiting for? Get away from the cold, snowy Northeastern weather, and head to a tropical paradise – at Maria's! Visit our booking page to learn more!