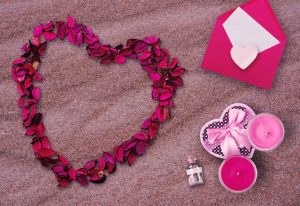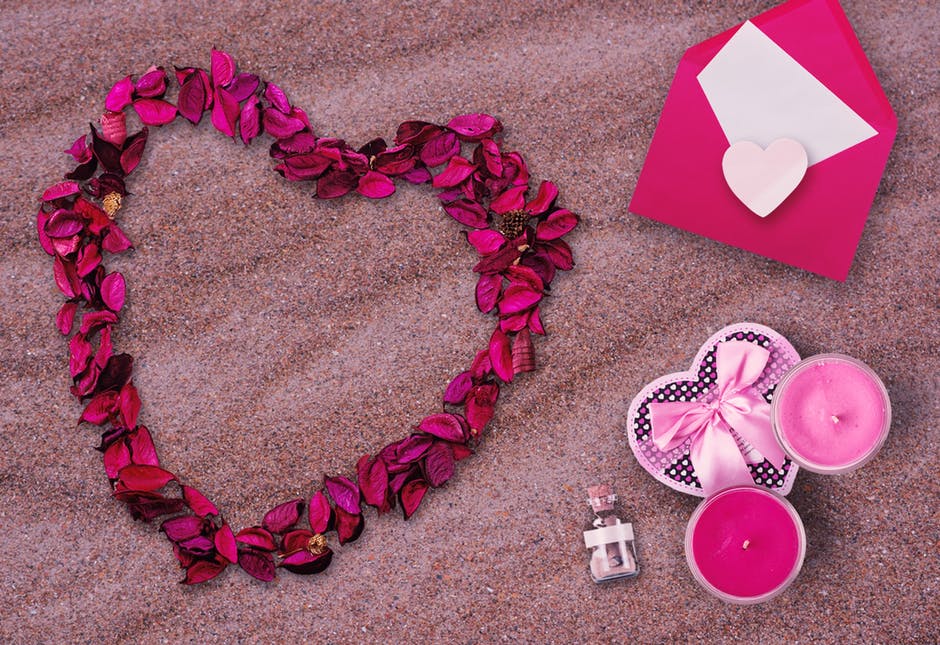 If you and your sweetheart are planning an island getaway this Valentine's Day, you should know there's no shortage of romantic adventures in Rincón, Puerto Rico. Simply relaxing with your love in a tropical paradise can give you some special bonding time, but taking in all that the island has to offer can provide you with a lifetime of special memories. Here are a few ways you and your soulmate can unplug from the world and reconnect with each other this Valentine's Day.
Learn Something New Together: Puerto Rico offers a wealth of opportunities for you and your special someone to learn something new. If you're the outdoor adventure sort, you can enjoy surfing lessons at the beach or a game fishing expedition. Or maybe you enjoy home and hearth – take a cooking class together and learn how to make some traditional Puerto Rican dishes… mofongo, anyone?
Go Under the Sea: Imagine exploring below our beautiful blue waters together, and taking in the aquatic beauty the Caribbean has to offer. There are many businesses in Rincón that offer snorkeling tours, where you and your partner can spend the day up close and personal with Puerto Rico's marine life, including sea turtles, squid, tropical fish in all shapes and colors, and beautiful coral reefs. You may even encounter the occasional dolphin!
Set Adrift in Glowing Waters: Bioluminescent bays, or bio bays as they're commonly called, are a unique phenomena that cause the waters in certain part of the world to glow at night. The reason for this? The tiny, single-celled organism known as pyrodinium bahamense. These flagellates are prehistoric, and produce a blue-green glow when mobile. Kayak tours are available, but scientists caution that many of the chemicals on our skin and clothing have an adverse effect on pyrodinium bahamense, so stay in the kayak during your bio bay tour and enjoy the view.
Take in a Sunset: It's no secret that the sunsets in Puerto Rico are spectacular, and nothing is more romantic than pink skies as the orange sun sinks into the Caribbean. Sitting on a quiet beach with your love, enjoying a delicious piña colada during sunset is truly one of the most romantic experiences you can enjoy on our island. Enjoy the moment by writing your names in a heart in the sand as the day turns into night.
Stay at Maria's: Our beautiful villa has romance written all over it. From the luxury accommodations, pool and hot tubs, to private access to gorgeous Maria's Beach, a stay with us offers an opportunity to spend time with the ones you love the most, in style. Why not get married on Valentine's Day at Maria's? You can bring your whole bridal party along for the romantic adventure, too – our villa can accommodate 16, yet still offers plenty of privacy, with two full kitchens and dining rooms and six full bathrooms.
When you're ready to book your Valentine's getaway with Maria's, we're ready to help! Our booking is done through Twin Palms, Maria's rental and onsite management. Please visit our booking page on this website to view the availability of Maria's and fill out our convenient contact form below. If you have any additional questions regarding Maria's, you may call Twin Palms at 787-685-6648 (español: 787-449-3673). Thank you for planning your romantic adventure with Maria's!